Video Hosting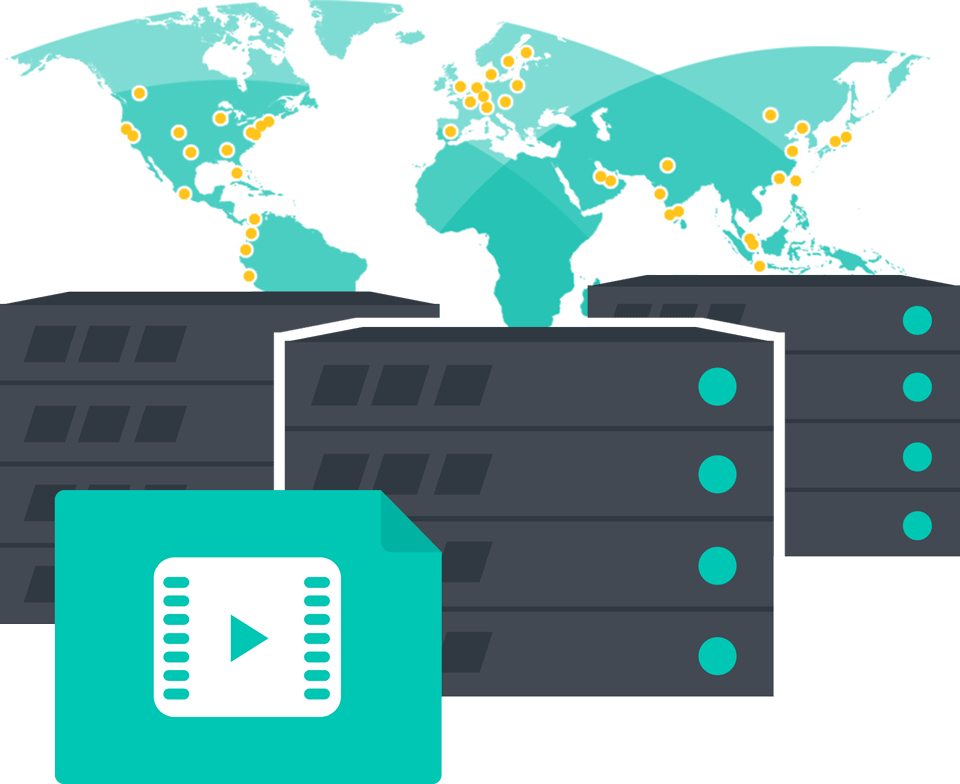 Lightcast.com offers a powerful, state-of-the-art, worldwide cloud server infrastructure, with high-performance storage, maximized redundancies, 24/7 backups, power independency and dedicated fiberglass backbones strategically located at the world's most significant Internet hubs.

With 72 datacenters serving as delivery points all around the world we offer a network for the web of today and tomorrow.

With the Video Hosting service you will also receive a control center to upload and manage all your media content and live streams, embeddable and customizable video players, mobile streaming, on demand delivery, 12x transcoding and a lot more.