The Cure - Android TV App
---
App Content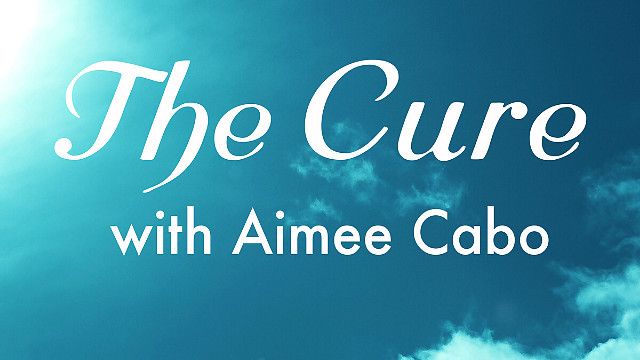 The media content of this channel is available on Android TV. You need an Android TV device in order to watch it.
Watch the content of this channel on CROSS.TV. Please note that the client decides on where to publish his media content and that only a selected number of content from this channel may have been published to CROSS.TV by the client.
This show deals with life's circumstances, suffering and that tenacity of the human spirit, the will to survive and the courage to keep moving forward, despite any obstacle, with the help of God and each other. The Host Aimee Cabo invites inspirational speakers and professionals who help the audience with suggestions and advice. This is a video podcast from the live syndicated Radio talk show The Cure with Aimee Cabo, airing every Saturday at 1 PM ET on more than 150 radios in the USA, live streaming on social media, and airing on Sirius XM channel 131 every Sunday at 5 pm ET/ More information on GodisTheCure.com. Aimee Cabo is an inspirational speaker, an award winning best selling author of Love is The Answer, God is The Cure and Inspired by The Holy Ghost, a radio host, an entrepreneur and a nurse.
---