GII TV - Android TV App
Get free access to explore new content from GRC Films. With GII TV you can experience the Bible in a fresh way through dramatized Bible stories. Explore high quality, insightful, thought provoking entertainment from GII TV with the entire family. Enjoy!
---
App Content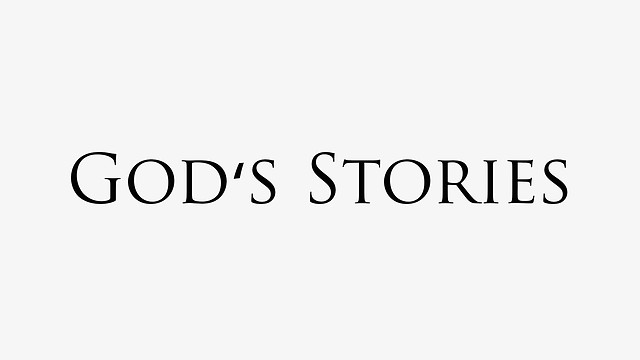 The media content of this channel is available on Android TV. You need an Android TV device in order to watch it.
Watch the content of this channel on CROSS.TV. Please note that the client decides on where to publish his media content and that only a selected number of content from this channel may have been published to CROSS.TV by the client.
---