Walter Hallam Ministries - Apple TV App
Join Pastor Walter Hallam, build your faith, expand your life
---
App Content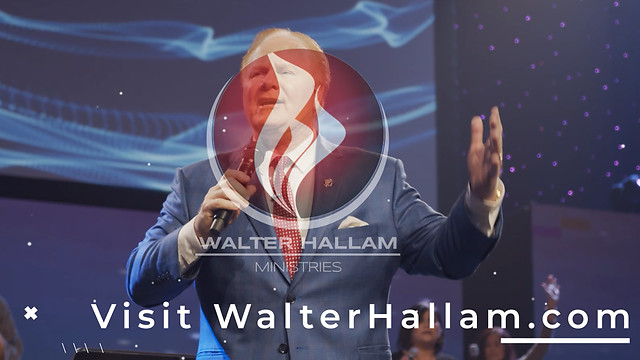 The media content of this channel is available on Apple TV. You need a Apple TV 4th Gen or newer in order to watch it.
Watch the content of this channel on CROSS.TV. Please note that the client decides on where to publish his media content and that only a selected number of content from this channel may have been published to CROSS.TV by the client.
Pastor Hallam, a powerful and dynamic speaker, ministers the good news of the Gospel with authority. He operates effectively in the gifts of the Spirit through the gifts of healing, faith, miracles, word of knowledge, word of wisdom, and prophecy. Having a strong apostolic anointing, Pastor Hallam is often referred to as a pastor to pastors.
---