THE SCRIBE TV - Fire TV App
THE SCRIBE TV is a smart-television network using innovative and creative methods to share and spread the gospel of Jesus Christ. THE SCRIBE TV was created with a passion to share the message of the gospel outside the four walls of the church. This network is based around the on-going, award-winning stage play (THE SCRIBE) as performed by Dr. Paul Pitts in over 100 countries on 7 continents around the world. THE SCRIBE TV airs programs from leaders of the faith across the globe. However, the core of our programming material is not traditional. You will find everything from thrilling dramas like "THE SCRIBE" to captivating documentaries, exciting sports stories surrounding faith-based athletes, current music videos, to straight forward bible teaching. THE SCRIBE TV uses creative and innovative ways to reach the world with the gospel of Jesus Christ.
---
App Content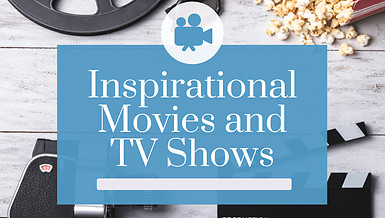 Inspirational Movies & Documentaries
The media content of this channel is available on Fire TV. You need a Fire TV device in order to watch it.
Watch the content of this channel on CROSS.TV. Please note that the client decides on where to publish his media content and that only a selected number of content from this channel may have been published to CROSS.TV by the client.
See new episodes, LIVE events and special behind-the-scenes footage from THE SCRIBE
---