TaxVantage Consulting - Fire TV App
Whether running your business, or just running life, things can happen at lightning speed. The impact of your decisions could forever change your business and personal financial position. You don't have time to watch everything. WE DO! We take the guess work out of taxes, insurance, wealth advisory, liquidity management, CFO services, insurance, data security and more. The ultimate group of trusted advisors working for you!
---
App Content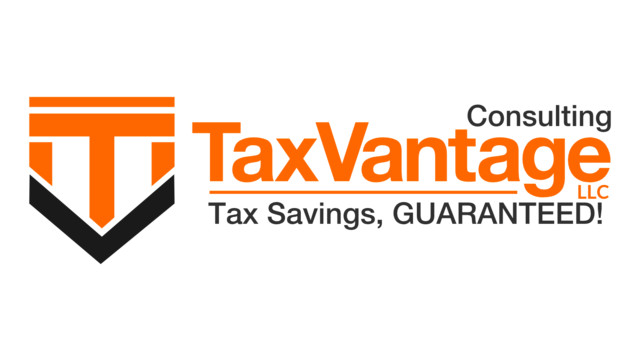 The media content of this channel is available on Fire TV. You need a Fire TV device in order to watch it.
Watch the content of this channel on CROSS.TV. Please note that the client decides on where to publish his media content and that only a selected number of content from this channel may have been published to CROSS.TV by the client.
---