OKTV - A voice for children - Mobile App
The OKTV App is brought to you by kids ministry experts Brendon & Cathie Clancy. Watch all the episodes of their OKTV show seasons 1 & 2 and stream kids praise & worship music for free! Subscribe to get access to a growing library of kids ministry training and resources including access to monthly training webinars, kids ministry training videos, lyric videos & action dance videos. Who are the Clancys? The Clancy's have devoted over 40 years of their lives working with children and children's leaders, being a voice to children and a voice for children. Their ministry specialises in the creative arts, spreading the gospel through music and television, as well as education and training. Since 2001 The Clancys have travelled the world ministering in more than 25 countries in conferences and stadiums, churches, schools, local communities and small groups. The OKTV App is a culmination of a lifetime of work dedicated to inspiring, educating and equipping others for the glory of God. They believe that together we can transform the world in one generation.
---
App-Inhalte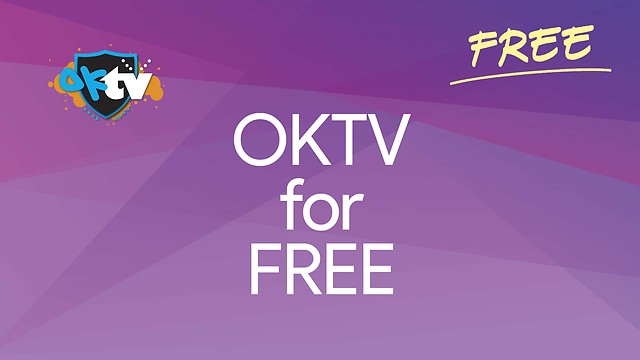 OKTV Seasons 1 & 2 plus other video content for Kids!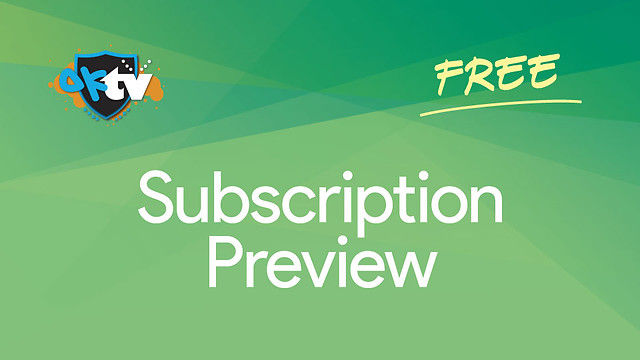 A sneak peek at all the content supplied in the subscription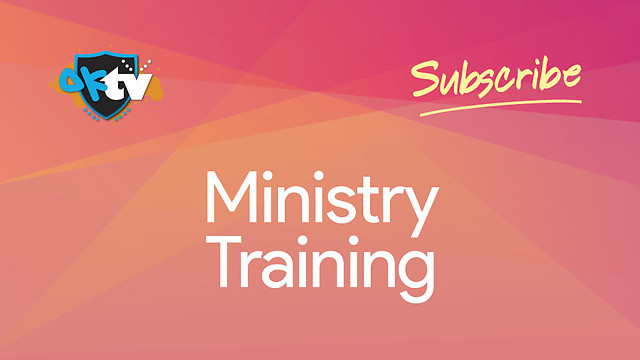 Training for Children's Ministry
Schau dir den Inhalt dieses Channels auf CROSS.TV an. Bitte berücksichtige, dass abhängig von der Entscheidung dieses Kunden nur ausgewählte Inhalte dieses Channels auf CROSS.TV veröffentlicht werden.
Training Videos to help children's ministry leaders
Resource Library for Ministry
Lyric Videos, Action Dance, Home Sweet Home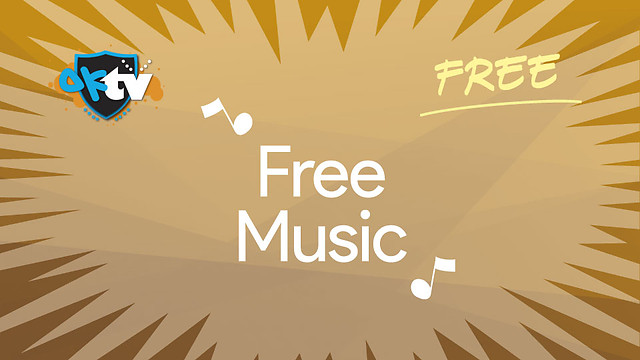 4 of the Clancy's Top Albums for Free for your Children. Live It Up, Woo Hoo, Designed to Shine & AMAZING.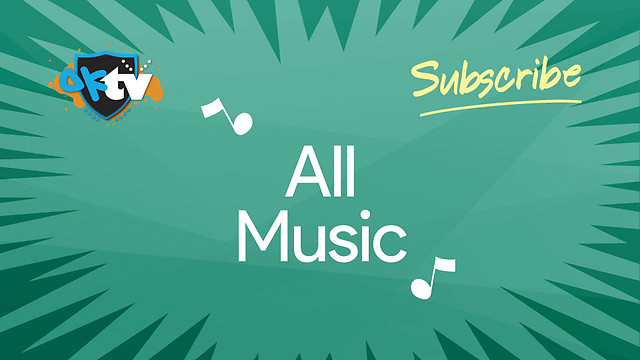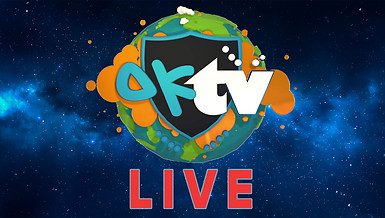 ---