Daystar - Web App
---
App-Inhalte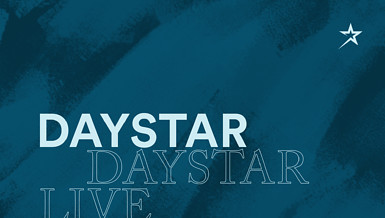 Watch all your favorite Daystar programs live—24 hours a day, 7 days a week!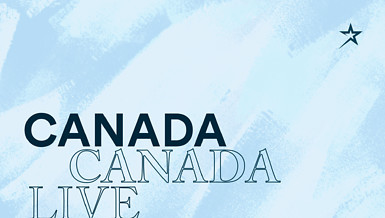 Watch all your favorite Daystar Canada programs live—24 hours a day, 7 days a week!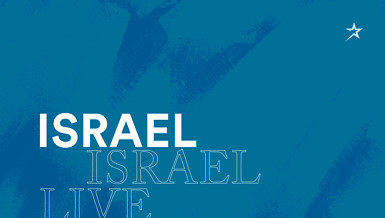 Watch a live camera feed of the Temple Mount from Daystar's studio in Jerusalem, Israel!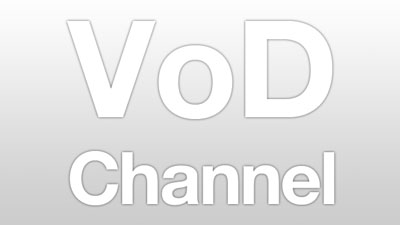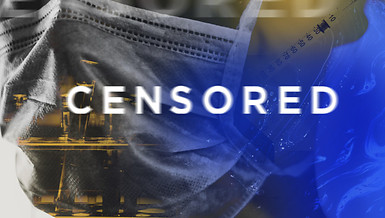 Every day, government entities and private companies, including social media platforms, are overriding your right to make decisions by deeming themselves the gatekeepers of information. We believe that you deserve to know the truth. We pray that these collections of videos with the latest from experts, doctors, researchers and more will help you make the best decisions for your family.
On the frontlines of today's new normal, the Lamb family leads viewers around the world into Ministry Now. Full of radical faith, encouraging declarations, and positive advice, this program will help you shift your perspective into the hope God still has for your future.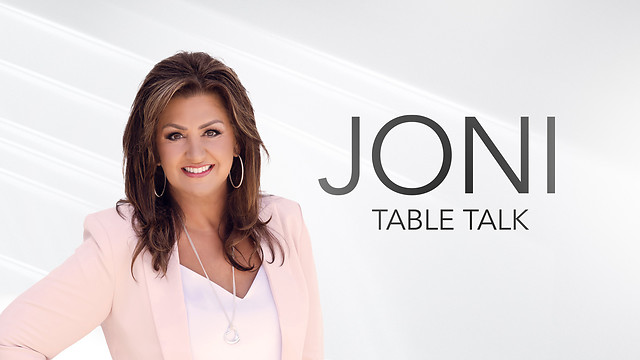 A lively and sometimes unpredictable half hour talk show, Joni Table Talk tackles a wide range of relevant issues, controversial subjects and hard hitting news topics with candor and wit. Combining colorful feature segments with an array of notable guests, Joni offers a fresh perspective on issues ranging from health and nutrition to divorce and alternative lifestyles.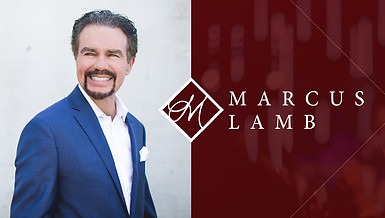 In 1980, Marcus Lamb founded Word of God Fellowship which later became Daystar Television Network. He married Joni Trammell in 1982, and she began to travel full time with him as they ministered in more than 20 states. In 1985, Marcus built WMCF-TV 45 in Montgomery, AL, which was the first Christian TV Station in the state.
Step inside The Green Room and join Jonathan and Suzy Lamb for life changing conversations, faith building testimonies and powerful devotionals. These personal stories and heart-felt words of encouragement are sure to lift your spirits.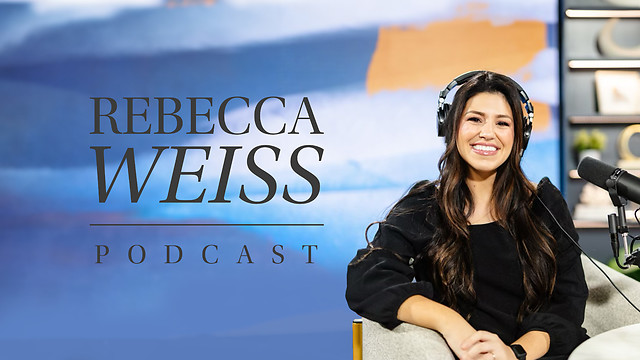 On Air with Rebecca is a Podcast & YouTube channel dedicated to talking about anything and everything - including the topics that people don't talk about but should. No topic is off the table.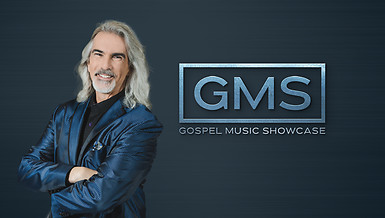 Gospel Music Showcase, Daystar's original southern gospel music program and the show music fans already love is back with more exciting live performances and exclusive interviews from today's most popular artists. Host Guy Penrod is a long-time member of the Gaither Vocal Band and as a soloist, audiences have enjoyed Guy's singing and warm personality for years. Fans are certain to enjoy watching him every Saturday as he introduces the music and artists they enjoy. Be sure to tune in to Gospel Music Showcase every week to hear your favorite artists sing their newest songs, biggest hits and well-known classics. You won't want to miss it!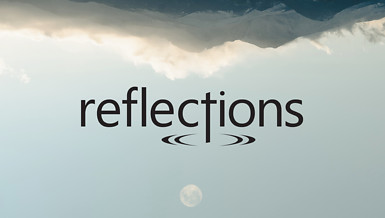 A daily original program for every day of your life. Experience the highly anticipated Daystar original program "Reflections." Every morning, enjoy breathtaking scenes from many of God's miraculous creations. Be immersed in the Word of God while you take in the redwood forests, the California coast, the Hawaiian tropics, the Black Hills of South Dakota, Alaska's icy terrain and more. Familiar hymns and beautifully produced original music accompany Scripture to help you let go and surrender during a time of daily prayer and meditation. We pray that it will not only bless you, but that it will provide a peaceful time and place to be still and hear the Lord. A daily original program for every day of your life. Purchase Reflections on DVD in our Online Store at shop.daystar.com.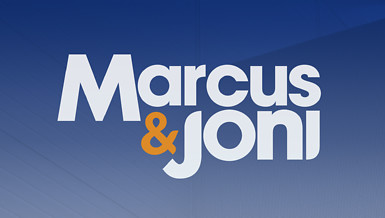 Hosted by Marcus Lamb and Joni Lamb with an originality all its own, "Marcus & Joni" brings powerful, moving testimonies, today's top best-selling and new authors, leaders in faith and business, special music guests, professional athletes and so much more, straight into your living room with thought-provoking television that will have you laughing and crying as it impacts your life!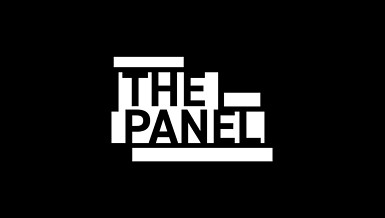 Many different perspectives…ONE God. No topic is off limits in this series of candid conversations ranging from issues like racism to pornography addiction. Featuring leading Christian voices from all walks of life, The Panel will encourage you to live with purpose and passion. This program was created with you in mind. We ask the tough questions most faith-based talk shows would rather avoid, and the answers may surprise you. It's a discussion you don't want to miss!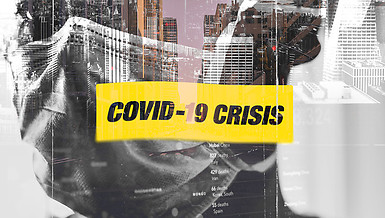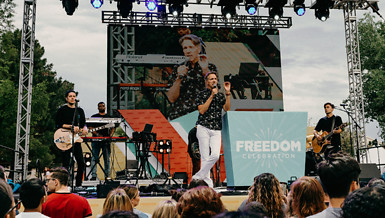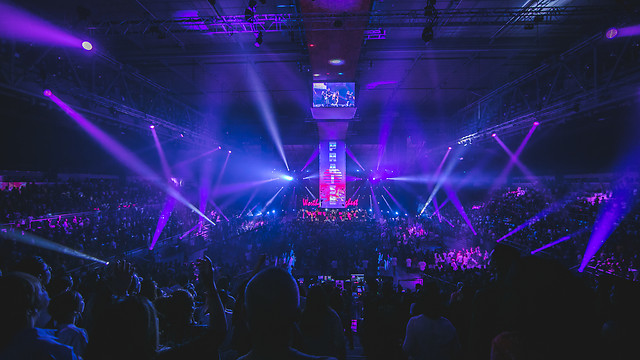 Conferences & Live Events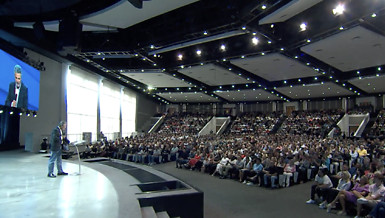 ---