Hal Brady Ministries - Roku Channel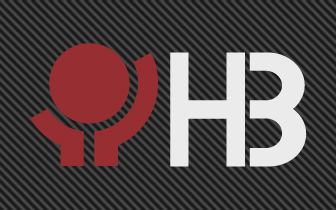 The purpose of Hal Brady Ministries is to present the Good News of Jesus Christ and to offer encouragement in a fresh and vital way.
This App is currently published in the following Roku Channel Stores:
North America, Europe, Asia, Australia, Central America, South America
---
App Content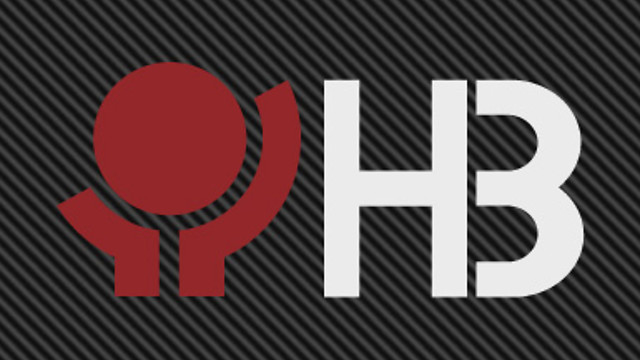 The media content of this channel is available on Roku. You need a Roku box in order to watch it.
Watch the content of this channel on CROSS.TV. Please note that the client decides on where to publish his media content and that only a selected number of content from this channel may have been published to CROSS.TV by the client.
In-depth teachings and bible studies with Dr. Hal Brady. Strengthen your inner man with the powerful Word of God and allow it to speak into your life supernaturally.
---