Jewish Voice - Jonathan Bernis - Roku Channel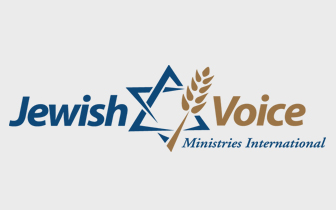 Jewish Voice with Jonathan Bernis is a compelling half-hour program featuring inspiring guests, anointed Bible teaching, and lively discussions on Last Days Bible prophecy, Israel and Middle East current events, and the Jewish roots of Christian faith.
This App is currently published in the following Roku Channel Stores:
North America, Europe, Asia, Australia, Central America, South America
---
App Content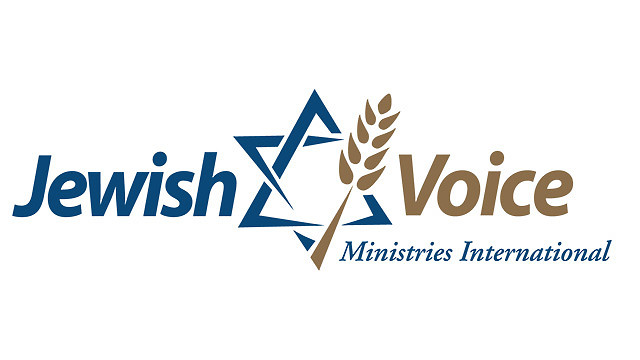 Jewish Voice with Jonathan Bernis
The media content of this channel is available on Roku. You need a Roku box in order to watch it.
Watch the content of this channel on CROSS.TV. Please note that the client decides on where to publish his media content and that only a selected number of content from this channel may have been published to CROSS.TV by the client.
Daily half-hour TV show discussing Israel, current events, and Bible prophecy from a Messianic Jewish perspective.
---