Faith Broadcasting Network - Roku Channel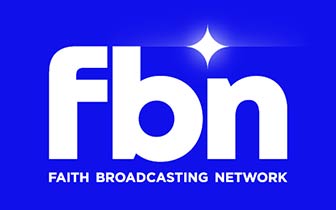 FAITH BROADCASTING NETWORK offers morally sound and wholesome family viewing that encourages and uplifts the lives of its viewers through top shows that include everything from comedy, talk shows, documentaries, entertainment and music, as well as other children and youth shows, with a selection of inspirational family movies. The four independent channels broadcast over the entire continent of AFRICA and a portion of Europe and reaches an estimated 50 million viewers...
This App is currently published in the following Roku Channel Stores:
North America, Europe, Asia, Australia, Central America, South America
---
App Content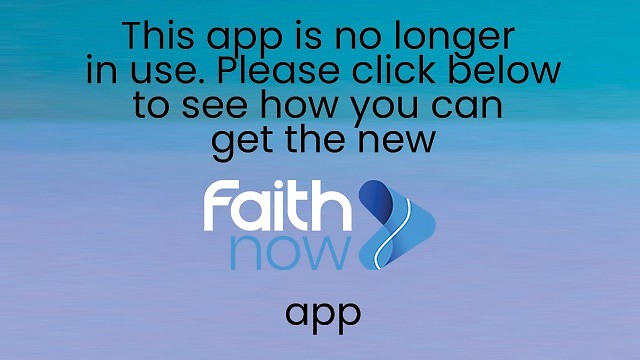 The media content of this channel is available on Roku. You need a Roku box in order to watch it.
Watch the content of this channel on CROSS.TV. Please note that the client decides on where to publish his media content and that only a selected number of content from this channel may have been published to CROSS.TV by the client.
Faith Broadcasting Network App (FBN) is being replaced with the FaithNOW App (https://faithnow.app). Go to the AppStore or GooglePlay to download it today.
---