DOCENT Channel - Roku Channel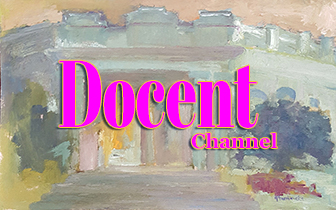 LIFE BEGETS ART/ART BEGETS THE DOCENT CHANNEL! Watch these charming, entertaining, witty, informed, educated DOCENTS guide you through paintings, sculpture, museums, archaeological digs, underwater excavations and more! Travel the world's museums here!
This App is currently published in the following Roku Channel Stores:
North America, Europe, Asia, Australia, Central America, South America
---
App Content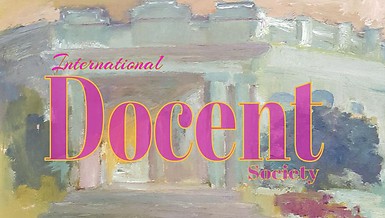 The media content of this channel is available on Roku. You need a Roku box in order to watch it.
---