Social Viral Marketing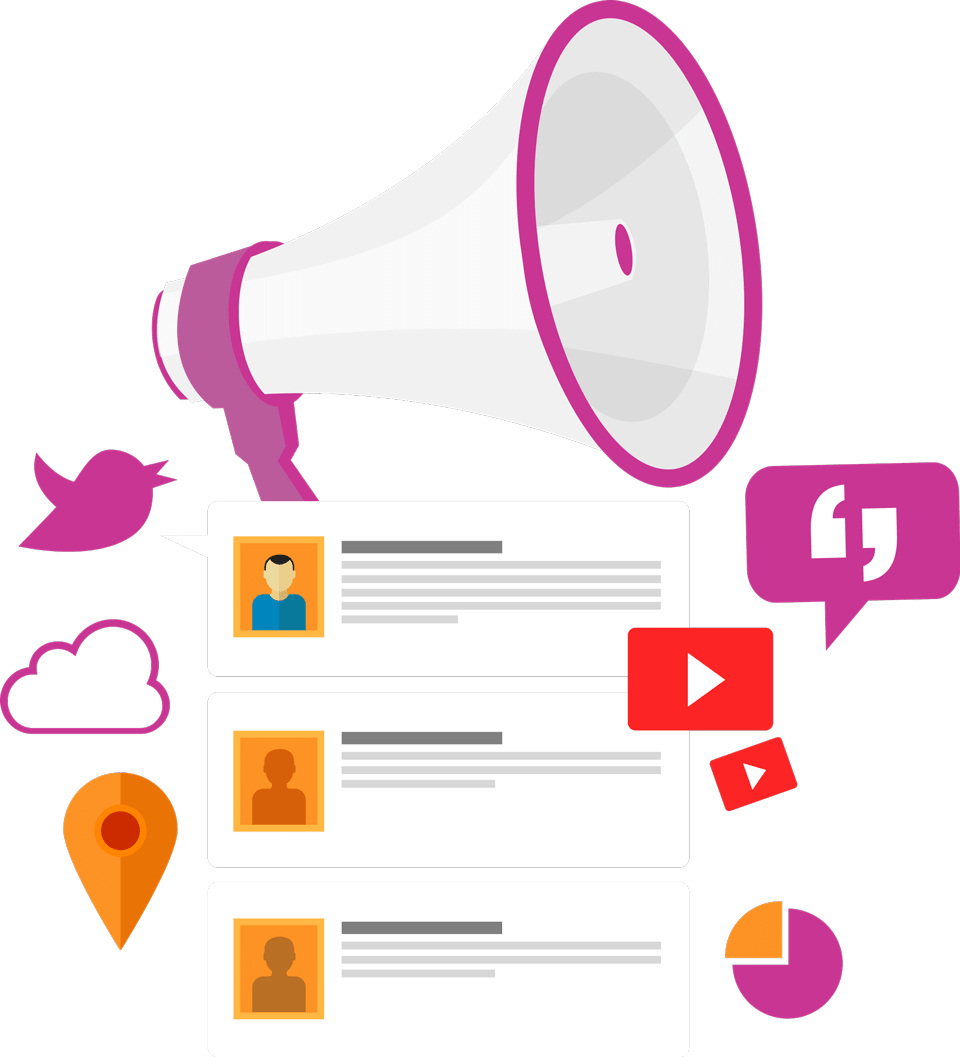 Social Viral Marketing is each marketers goal and each business owner's dream! It simply means that you have built an excited crowd of followers in the social media world who are now marketing your brand and services for you, by sharing it with friends, talking about it and posting links to your social media pages and even to your corporate website.

It is Lightcast's goal to inspire Social Viral Marketing on your behalf and to kick of a little avalanche of excitement about your brand in the social media world, triggering a growth momentum of fresh visitor streams to your website. The results are subject to several factors of course, such as the emotional impact of your products, the corporate design of your brand, the visualization of your company and the relevance of your services to immediate needs of your social media followers.

In any case a certain level of Social Viral Marketing can be achieved and your ROI can come in different ways. Don't forget that customers put money in your pocket and that might be more important than large crowds who are excited about your brand, but aren't inclined to buy anything. It really depends on your goals, but generating quality leads might be more important than wide brand recognition online in some cases.

Whatever your goal may be: Lightcast.com is dedicated to reach it together with you - through the discounted Service Packages for small-medium business and non-profit and through larger "Custom Services" for corporations and organizations with custom demands.