4 Apps Your Content Delivery Network Should Incorporate
June 20, 2022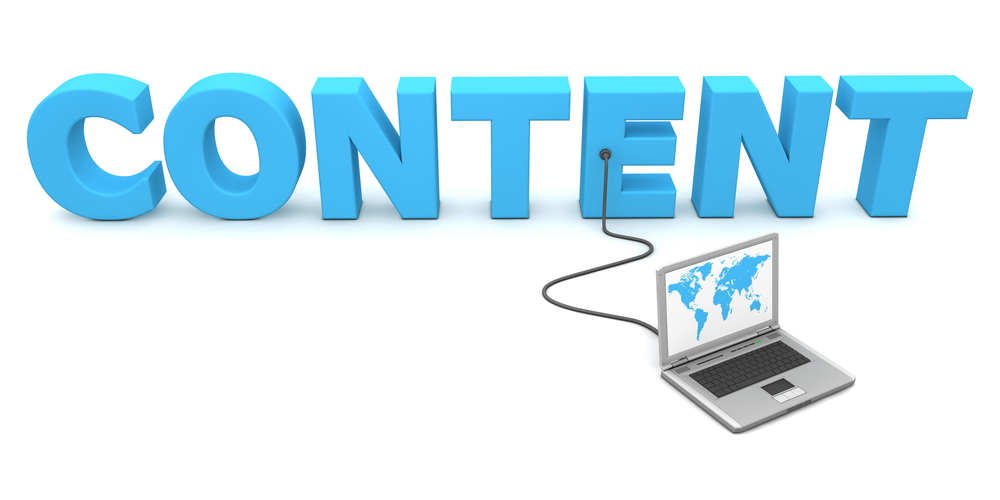 A content delivery network (CDN) allows you to upload your content once and have it delivered to multiple platforms. It's easy to see how this can save you time and money while also expanding your audience and increasing the potential for monetization. However, to get the most out of your CDN, you need one that supports the right platforms. Otherwise, you're back to manually uploading to separate services. Here are some must-have apps: make sure your CDN supports them.
1. Social Media Platforms
Social media platforms are great for posting snippets of your content as teasers or for releasing full episodes as a sample of what you have to offer. You can even publish entire series on social media, as YouTube has proven. Another arena where social media platforms dominate is live streaming. However, live streaming to multiple platforms at once is extremely difficult without a CDN. Make sure your supports simulcast to multiple social media platforms.

Facebook, Instagram, and YouTube should be your priorities. Another thing to look for is mobile support. If you want to reach everyone regardless of where you are, this is a feature you cannot pass up.


2. Audio Web Apps
Even if your content is predominantly video-based, you can still benefit from publishing audio-only content. The hit TV show Breaking Bad also had a companion podcast where episode directors, actors and other staff discussed the production and themes of each episode. This podcast was a hit and brought in extra revenue for the show. As more people get engaged with your content, you need ways to keep them coming back for more.

Look for Spotify and TuneIn support, as these are the two largest audio-only services on the market today. iTunes and GooglePlay podcast support are also important since most mobile users rely on these two stores to get their podcasts. You can also use these tools to publish soundtracks or scores if you're producing OTT movies.


3. TV-based Apps
OTT TV is growing rapidly. Samsung's SMART store has hundreds of apps now, as do Roku and Fire TV. TV-based apps like HBO Max are quickly replacing cable TV channels as the primary means of distribution. Your content also needs to be on these platforms. Some, like Roku's CROSS.TV system, are extremely easy to start using. The sooner you get on board, the better. Don't settle for a CDN that doesn't support these platforms.


4. Build Your Own
Does your CDN let you build your own apps? A custom Android TV app or a custom Roku Channel can help you stand out and appear much more professional. In addition, having your own app gives you more control over how your content is presented and distributed. You don't need advanced programming knowledge or extreme tech skills to build your own app when you have the support of experts.

The Lightcast Media Cloud gives you access to all of these options and more. Request a callback from Lightcast or send us an email to learn more about our CDN and how it can help your content grow.