OPTIMA Batteries Network - Apple TV App
The best automotive content and stories brought to you by OPTIMA Batteries.
---
App Content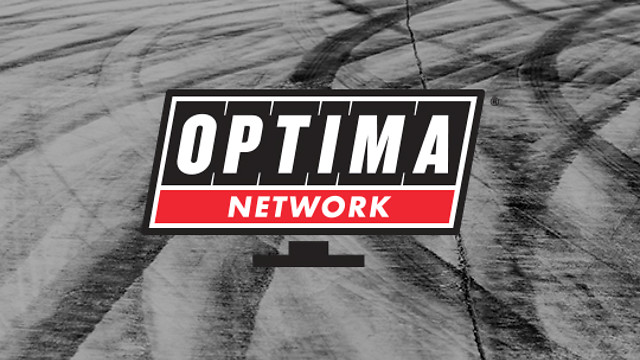 The media content of this channel is available on Apple TV. You need a Apple TV 4th Gen or newer in order to watch it.
The OPTIMA Network shares some of the best content in the automotive world. From King of the Hammers to OPTIMA's Search for the Ultimate Street Car series, you can get your horsepower fix here.
---