OPTIMA Network - Fire TV App
The OPTIMA Network shares the very best automotive content. From off-road trucks to pro touring cars, OPTIMA has gathered videos that speak to nearly every enthusiast. Stay up to date with the latest in performance vehicles by tuning in here.
---
App Content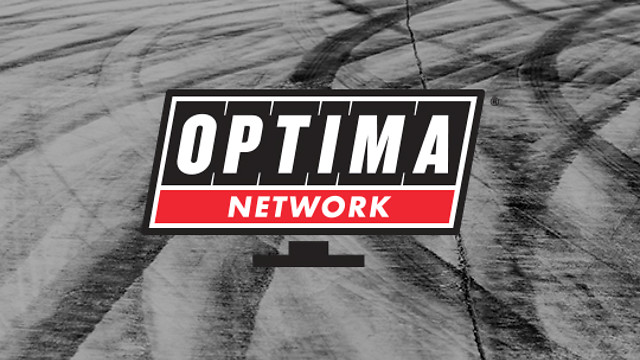 The media content of this channel is available on Fire TV. You need a Fire TV device in order to watch it.
The OPTIMA Network shares some of the best content in the automotive world. From King of the Hammers to OPTIMA's Search for the Ultimate Street Car series, you can get your horsepower fix here.
---