Jerusalem Channel - Apple TV App
This is the Jerusalem Channel official Apple TV app. Christine has ministered on every habitable continent and in the most far-flung islands. Her healing and revival ministry has planted a number of "Tabernacle of David" Gospel tents, and she ministers daily on TV channels across the world. Her "Exploits Ministry" based upon Daniel 11:32 and John 14: 12 is obeying the Great Commission to the ends of the earth, also in fulfillment of Acts 1:8. To find out more about the ministry visit www.jerusalemchannel.tv.
---
App Content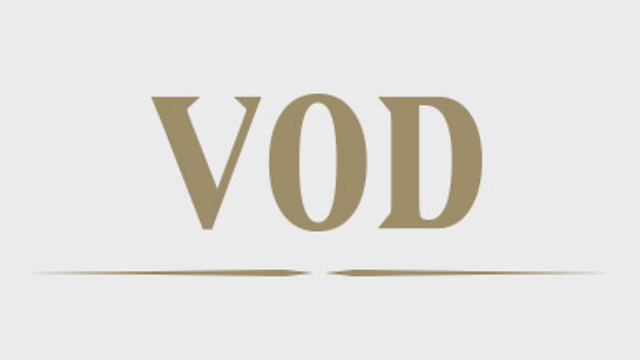 The media content of this channel is available on Apple TV. You need a Apple TV 4th Gen or newer in order to watch it.
Watch the content of this channel on CROSS.TV. Please note that the client decides on where to publish his media content and that only a selected number of content from this channel may have been published to CROSS.TV by the client.
Balanced, "meaty" and faith-filled programs from Jerusalem concerning End-Time prophecy, healing, faith and miracles among Muslims. Revivalist and author Christine Darg brings to the programs her wealth of experience of three decades of serving the Lord in Israel, Africa and the Middle East as well as Europe. Christine's Gorpel campaigns and prayer journeys have taken her into some of the most dangerous spots on earth.
---