Jerusalem Channel - Android TV App
---
App Content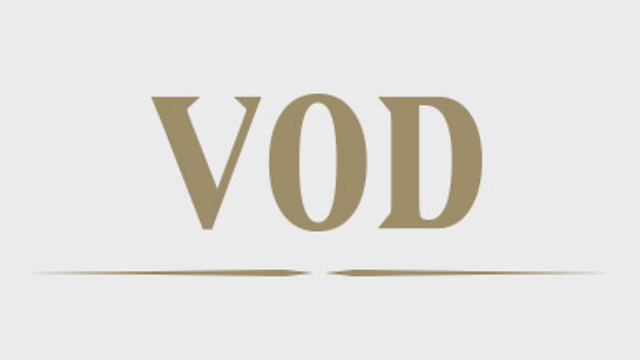 The media content of this channel is available on Android TV. You need an Android TV device in order to watch it.
Watch the content of this channel on CROSS.TV. Please note that the client decides on where to publish his media content and that only a selected number of content from this channel may have been published to CROSS.TV by the client.
Balanced, "meaty" and faith-filled programs from Jerusalem concerning End-Time prophecy, healing, faith and miracles among Muslims. Revivalist and author Christine Darg brings to the programs her wealth of experience of three decades of serving the Lord in Israel, Africa and the Middle East as well as Europe. Christine's Gorpel campaigns and prayer journeys have taken her into some of the most dangerous spots on earth.
---
App Screenshots