4 Benefits of Using an Over the Top Media Service
March 28, 2022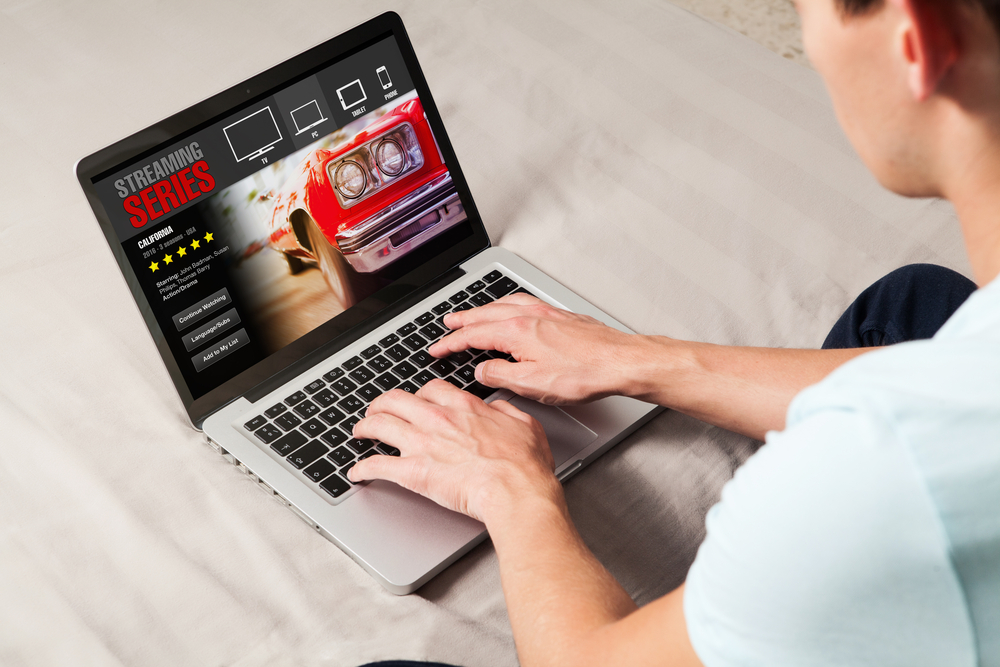 Over the top, or OTT for short, is the future of media distribution. OTT platforms like YouTube, Fire TV, Apple TV or Roku, just to name a few, have already overtaken cable TV as the primary means of content delivery. However, the explosion of platforms in the last decade means that content creators now have a new problem. How do you get your content on every platform? With an over the top media service, it's easier than ever.
1. Expand Your Audience
Each platform appeals to a different audience and content format. While some platforms like Fire TV and Roku are fairly similar, their viewers are nothing like those that watch YouTube all day. You want to reach as many eyes as possible because you never know who will fall in love with your content. Besides, despite the unique demographics of each platform, there is still some overlap that you can benefit from.

An OTT media service will make it easier for you to publish content to all platforms. Without one, you have to manually upload slightly modified versions of your final product to fit the parameters of each platform. You have to upload metadata according to each platform's specifications. All of these tasks increase your workload and increase the chances of making a mistake.
2. Simplify Your Work
Using an OTT media service like Lightcast's media cloud cuts out all of that extra work. Instead of uploading files separately, you simply upload your file once to our media cloud. From there, cloud computing power reencodes the video to the standards required by each platform. This process doesn't take long at all, meaning your content is ready for release across multiple platforms in a matter of minutes.

Centralizing your content distribution also makes it easier to manage your content and track performance. If for some reason you need to remove a video or replace it, you don't have to repeat those tedious steps for each platform. You'll also be able to see your content's performance across all of your chosen platforms in one location.


3. Increase Monetization
Monetization becomes easier as your content becomes more popular. Once your work has reeled in a big enough audience, advertisers come running. Again, being on multiple platforms gives you an advantage here. Platforms have unique agreements with advertisers. Instead of limiting yourself to a single platform and whatever ad money they pull in, draw from everyone.

As an added bonus, when you work with an OTT media service, you can also ask our experts to help you with monetization. We know how to help you pull in advertisers to get monetized faster.


4. Overcome Technological Hurdles
Video encoding is a very demanding task for computers. Live streaming is even more difficult to do with multiple platforms from a single computer. With a cloud-based service, you can let a data center do the heavy lifting. Even if your PC specs are behind the times, the cloud can make up for it.

If you need an OTT media service to take your content to new heights, request a callback from Lightcast.