Better Than YouTube Live: Go Further With Lightcast.com
May 12, 2022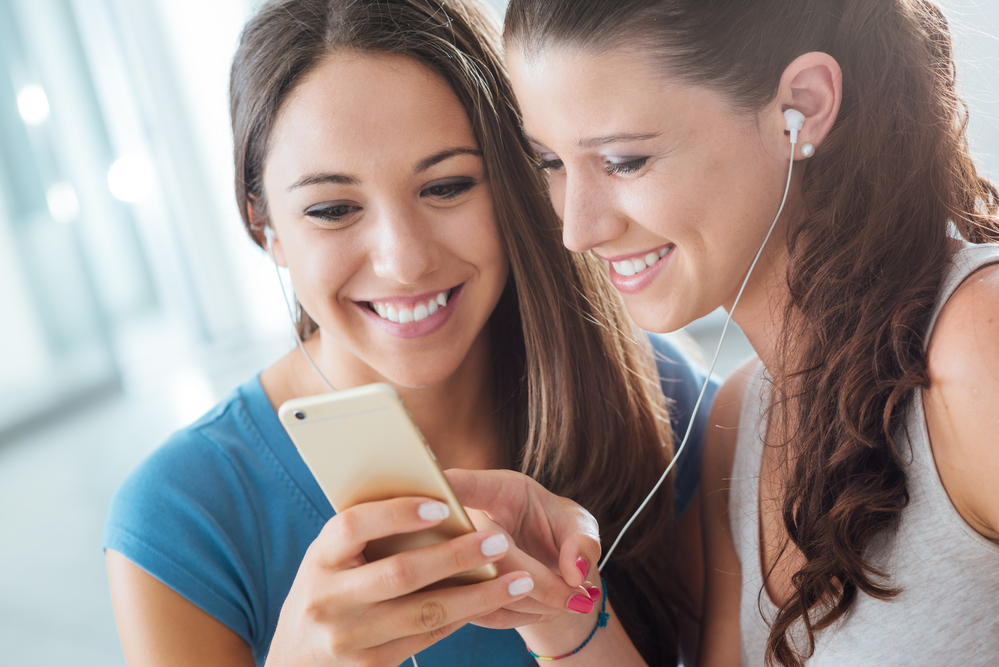 Live streaming can be an incredible way to share content. But did you know that when you limit your live stream to a single platform, such as YouTube Live, you're cutting yourself off from reaching a wider audience, capturing new viewers, and generating more revenue? With Lightcast and its award-winning Media Cloud, you can stream your content live across multiple platforms at once plus access incredible tools.
Send Your Stream Out on Every Site
When you build your own OTT app with Lightcast, you can ensure that this acts as the "headquarters" for all the content you generate. You can set up your live stream to play off your app while simultaneously linking it to your social accounts such as YouTube and Facebook using the Media Cloud.

Now it will stream off every platform at once, but ultimately traffic will be directed to your app. When you try to do the reverse, you'll find that most other platforms don't let you stream off to multiple places at once - so why limit your scope?


Easy Ways To Monetize Your Stream
Unlike many competing platforms, Lightcast makes it super simple to set up methods for monetization. Streaming events can be marketed as pay-per-view so that people have to buy tickets or pay a once-off fee to attend.

This allows you to build a customer base that can then purchase more on-demand assets or an ongoing subscription service to your platform. Our clients also love that we don't charge to publish your event on the platforms that house your app like AppleTV or Roku.


Streaming for Every Device
Rather than formatting your stream to YouTube's recommendations and hoping that it works for all your viewers, why not configure everything yourself? That's what Lightcast lets you do, giving creators the ability to work on their encoders to produce content that will stream just as well on a screen in an auditorium as it would on a phone!

Lightcast also provides you with engineers who will help you run a test ahead of your actual stream to make sure everything's running smoothly.


Learn How To Use the Tech
If words like "encoder" and "configure" sound daunting, never fear. Lightcast offers coaching so that you can get a handle on live encoding and multi-bitrate setup, as well as other critical skills like player settings, IPS environment, and how to set up hardware.

After just 30 minutes of coaching, our clients walk away knowing how to run their live stream for an optimal viewing experience. We're also thrilled to offer discounts to our existing clients.

While a lot of platforms are more than capable of housing your content and running a smooth enough live stream, very few can do so many things at once. If you want to build momentum off a live event, you need it streaming on multiple platforms and playing in an optimal format for every screen. Lightcast and its Media Cloud can get you all that and more. To get started, call Lightcast today.