Too Many Live Streaming Apps? Consolidate Your Content Delivery
May 9, 2022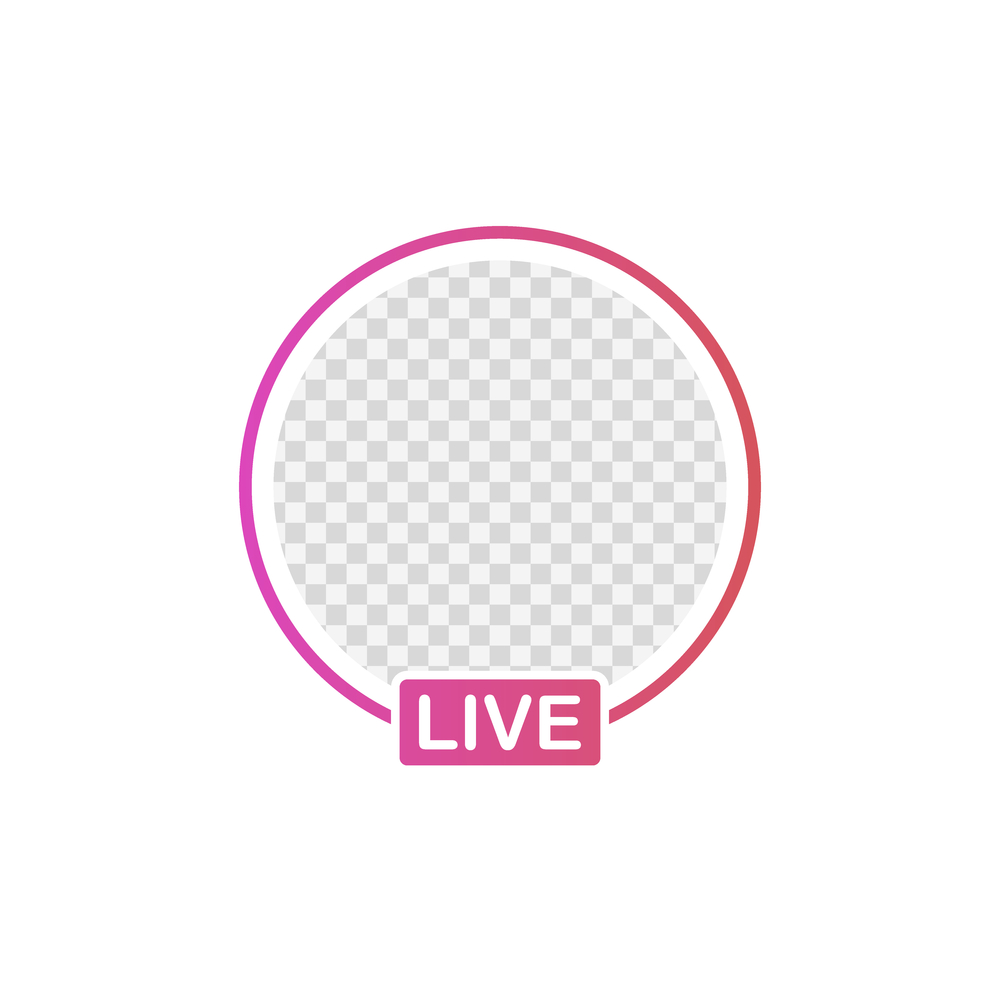 Too many live streaming apps can lead to mistakes and technical problems that can result in your content coming out poorly, or worse, not coming out at all. But what if you had one place - your own unique OTT app - that could serve as the entry point for your live streams, and then distribute it automatically? Lightcast can do just that, offering you the tools to simplify how you live stream so that you can focus on reaching an audience and generating revenue.
Live Stream From One Place to Multiple Platforms
When you set up your own OTT app from which you can broadcast your live stream, you don't lose the ability to live stream from several platforms at once. Instead, you can link social accounts like Facebook and YouTube so that your content streams on all of them but still directs traffic to your OTT app as the primary landing pad.

Lightcast's MEDIA CLOUD links to your socials automatically so that, when you're preparing your live stream, all you need to do is authorize publications to other platforms.


Live Streams Formatted for Every Screen and Situation
You don't know what your audience will be watching your stream on, so how can you possibly decide what device you should be formatting it to? The answer is simple: you configure your stream to adapt to all devices! This means that no matter whether your viewers are watching from their phone, a cinema, or a town square, the video quality will be optimized to that format. You'll also be able to run a test with engineers ahead of the live stream to make sure everything's in great condition.

And if the idea of configuring an encoder sounds overwhelming, you don't need to worry. Lightcast offers live-encoder coaching so you can learn all about encoder settings and hardware setup in just half an hour. At the end of it, you'll know exactly how to enhance the quality of the stream and make sure your live player is bit-rate adaptive so it works everywhere at once. We even offer a discount for existing Lightcast clients.


Monetize Your Live Stream Events
When you organize your live stream events with Lightcast, you can monetize these events with things like pay-per-view services and ticket sales. You can use your existing alternative platforms and social media channels to redirect all traffic to the one OTT app ahead of your event. From here, you'll be able to sell viewers the idea of paying for more on-demand assets, or even a subscription for full platform access. Lightcast even allows you to publish your event on platforms like Roku, AndroidTV, AppleTV, and FireTV free of charge!

If you're fed up navigating different streaming services and social media accounts that make live streaming messy and a time drainer, you may be interested in Lightcast and its live streaming capabilities. Enjoy all the perks of using multiple live streaming apps without any of the struggles! To learn more, call the experts at Lightcast today.