Dynamic Ad Insertion: Optimizing Audience Targeting on OTT Streaming Platforms
October 4, 2023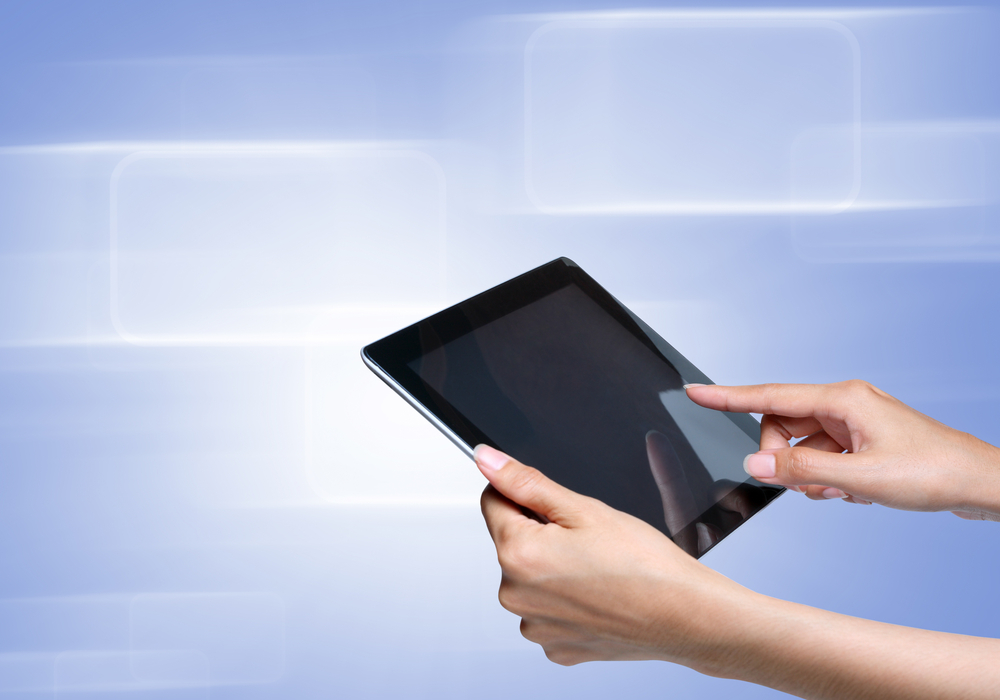 Over The Top media services, also known as OTT platforms, provide ample opportunities to monetize your content using OTT ads. Advertising dollars are moving away from traditional cable in order to target individuals directly through OTT advertising. Due to the additional data that OTT platforms have on their viewers, it's possible to target highly specific groups for ads. Consider some of the advantages of OTT advertising and how it can benefit your content.


Dynamic Ad Insertion: Optimizing Audience Targeting on OTT Streaming Platforms
OTT Ads = Higher Precision Advertising
The biggest advantage that OTT platforms deliver to advertisers is precision. Traditional cable TV ads are baked into the programming. Only the viewers of that program will see those ads, which means that the ads are not only limited to a narrow audience, but they are also locked into specific time slots. OTT advertising overcomes both of these problems by using on-demand platforms. Since each user has a unique experience, it's possible to target specific market segments with ads.

In traditional TV advertising, you'd have to try to find the program that best aligns with your target audience. If there isn't content that aligns with your brand, then you may not have any options. However, OTT platforms allow for a much wider range of content. YouTube, for example, has everything from video game sessions to educational content. Essentially, there's always an audience. So, what should you do if you want to monetize your content or advertise on OTT services?


Advertising Using OTT Platforms
If you're interested in advertising on OTT, you'll find there are numerous options for any budget. Affordable ad campaigns can be run on very specific market segments. You can even choose whether to target desktop users, smart TV users, or mobile phone viewers. The duration of your ad run and the breadth of your audience determines the cost.

These ads are chosen dynamically at specific points throughout the content on the platform. Therefore, two people watching the same content could receive different ads. This is how OTT platforms make it possible for you to target specific groups and make the most of your advertising dollar.


Monetizing Your Content Using Ads
If you want to publish content on OTT platforms, you can earn a share of ad revenue on the platform based on your viewership. To maximize your potential, you'll want to clearly tag your content according to the ideal target audience. This helps advertisers find your content when they want to place ads. You can also control where ads can be placed on your content in some cases. More ad opportunities will result in more revenue.


Which Over the Top Media Service Is Right for You?
Today, there are several popular OTT platforms that are used by millions each day. Hulu, Roku, YouTube, and Amazon FireTV all compete for a share of the market. There are also other platforms that address specific niches or cater to different kinds of content. The key is to be on all of these platforms at once.

Request a callback from Lightcast to talk to our OTT advertising experts to learn more about how we can help you target the perfect audience across all OTT services.