Should You Use YouTube or Facebook Live Streaming?
May 23, 2022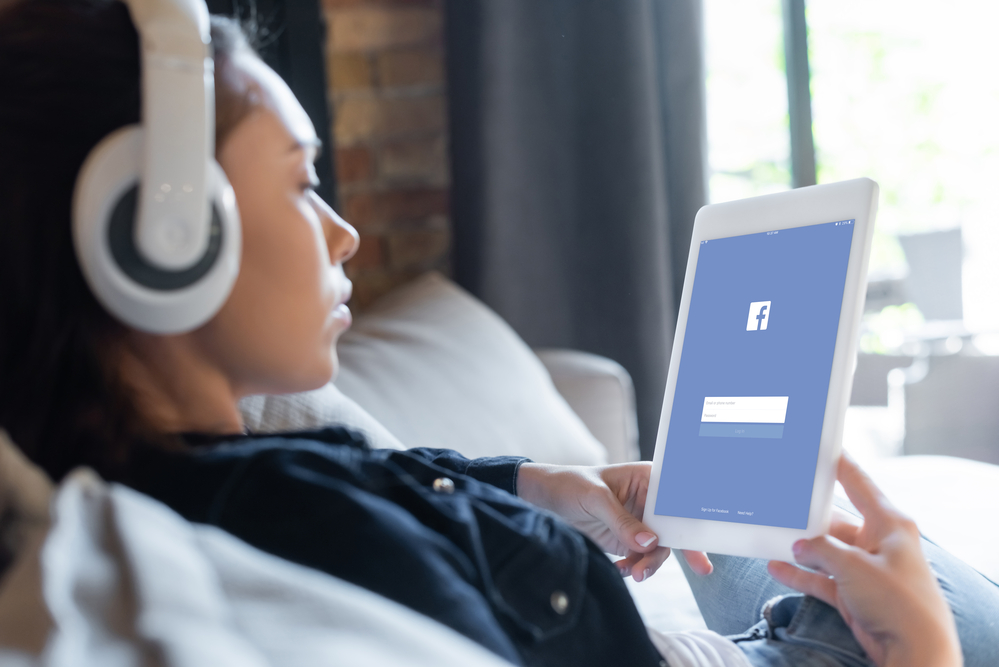 Looking for a streaming platform and don't know where to start? Have you heard of YouTube? What about Facebook Live Streaming? Which one should you use to broadcast your event or business? It depends on your needs and what you want to achieve. Let's break down both of these powerhouse streaming platforms to understand the benefits each one brings to your business.


What Are the Differences Between YouTube and Facebook Live?
YouTube and Facebook are the two most popular platforms on the planet. They each offer different features and benefits.
YouTube
With over 1 billion users, YouTube is the most popular video streaming platform. If you want to reach an immense and global audience, YouTube is your best bet. You can upload any type of media (video, audio, images) and then share it with the entire world for free.

It also has built-in commenting features so people can discuss what they see on your channel and leave feedback about what they like or dislike.
Facebook Live
Facebook, on the other hand, is perfect for businesses that want to build an engaged community. With over 2 billion active users, Facebook is a social media powerhouse. It's a relatively new service that launched in 2016.

It enables anyone to live broadcast events directly from their smartphone as well as offer a more interactive experience for viewers. Facebook is perfect for connecting with your followers in real-time, as they can comment and ask questions while you're streaming.


What Are the Advantages of Each Platform?
Both platforms have a lot to offer.

The advantages of YouTube include:
Wider audience
Detailed analytics
Ability to embed videos on other websites
Can be monetized

The advantages of Facebook Live include:
Easier to use
Built-in audience
High-level analytics
Which Platform Is Right for Your Business?
In general, if you're looking to reach a wider audience, YouTube is the better platform. If you're looking for an easy-to-use platform with a built-in audience, Facebook Live is the better choice. So which platform should you use for your live streaming? It depends on your business goals.

You should ask yourself what it is you want to achieve with streaming. Here are a few questions to get you started. Do you want to reach a wide audience? Do you want to create a more personal connection with your viewers? Do you want to share live videos with people who can't be there in person? Do you need to broadcast a live event? Once you answer these questions, you'll be able to better decide which platform is right for you.

Regardless of what streaming platform you choose, you can be successful. Keep in mind that neither of these platforms is perfect - each has its own set of pros and cons. But with careful consideration, you can choose the right platform for your needs and achieve success! Need some guidance? Reach out to the friendly experts at Lightcast today to help you on your path. We're a powerful marketing partner who can deliver the entire package!