How Can You Build a Successful OTT Platform?
November 9, 2022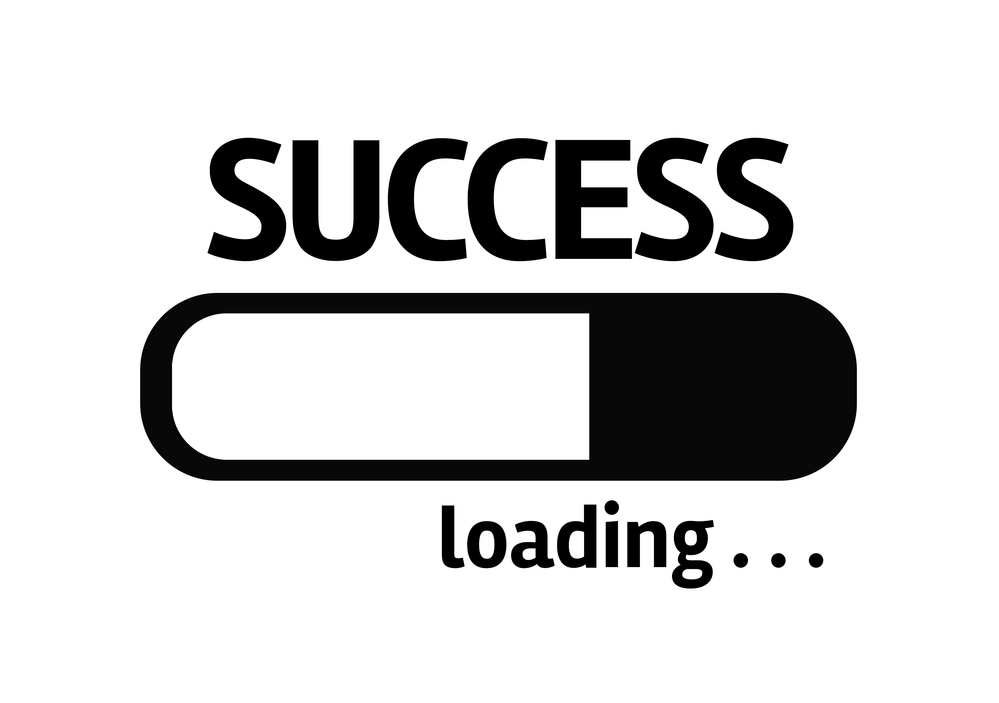 The best content creators are adept at building large fan bases on their social media platforms, but they may not be receiving all the benefits they deserve. If content is truly king, shouldn't the creators themselves be the ones reaping the rewards? More and more creative professionals have thus started using over-the-top platforms to host their content. An OTT platform provides numerous benefits for content creators, but how hard is it to build one?


How Can You Build a Successful OTT Platform?
Choose Your Genre
This is your channel, and you can do anything you want with it. You can host live events, stream a dramatic series, or create your own cooking show. Working with content you feel passionate about will inspire you to dedicate the time needed to make your platform successful, but it's important to pair this with research. Start by exploring how many competitors are out there creating content that is similar to what you have in mind.

Once you've identified your competition, take a look at their business models and pricing plans. Is there something you can do better than they do? Try and compile as much demographic data as you can about your target fan base - where do they live, how old are they, and what sort of content are they most likely to enjoy? The answers to these questions will help inform your genre choices and price offerings.


Select the Right Platform Provider
The quality of your content is important, but you need the right platform to ensure it can be maximized to its full potential. The best platforms will help you build native TV apps in addition to mobile and web options for your content. This can all be presented with your own design and branding choices to highlight your unique aesthetic. They should also support whatever kind of media you want to stream.

Look for social media integration options as well, so you can promote your OTT content on social channels. Also take a deep look at their media management system, as you will spend a lot of time working with this. Is it easy to manage all your videos, podcasts and live events in one place? Look for digital rights management (DRM) options as well to protect your content.


Monetize Your Platform
After pouring your efforts into curating all that terrific creative content, you should be entitled to receive the benefits as fans begin to discover it. With your own platform, you can explore all kinds of options to monetize your content and allow your fans to access it. Some of these include product sales, advertising, and sponsorship programs.

On-demand models such as subscription video on demand (SVOD) and transactional video on demand (TVOD) are great options as well. With SVOD, viewers can access your content in exchange for a subscription fee. This is the model that major streaming services such as Netflix and Amazon Prime use. With TVOD, fans can purchase your content using a pay-per-view system.

Building your own over-the-top platform puts the power in your hands and ensures you receive the benefits from creating and curating unique content. Contact Lightcast to learn more about how to set up your own platform and get started today.