How Do I Choose an OTT Platform?
March 7, 2022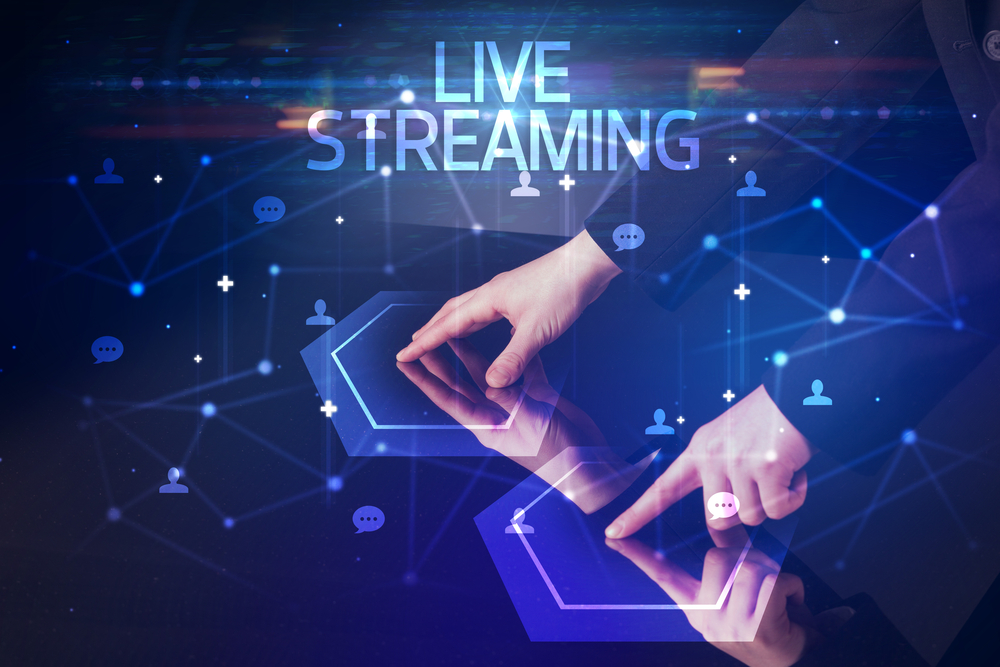 OTT platforms are growing in number and popularity. If you're a content creator or are thinking about becoming one, you have an important decision to make. Which platform will your content appear on? Before you decide, there are a couple of questions you should ask yourself. First, what is OTT platform monetization like these days? Your channel has to make money, after all. Second, what OTT platform has the right audience? Answer these and get ready to post content.
What Is OTT Platform Monetization Like in 2022?
Monetization is how you turn content into profit. It's one of the most important aspects of content creation. No one can produce content infinitely at a loss, so if you truly love your material and want to continue creating content for others to enjoy, you need to think about monetization. In 2022, there are lots of opportunities to monetize your content on every OTT platform. Ad-based monetization is available on nearly every platform. Others allow you to use subscriptions too.

However, you won't get ad or subscription revenue until you have a dedicated following. Advertisers won't pay to place ads in your content unless they know it'll reach lots of people. Likewise, only diehard fans pay for subscriptions to specific channels. You'll get more casual viewers and fans as your content grows. You can also monetize by selling branded merchandise or using affiliate links in descriptions. Explore all your possibilities.


What OTT Platform Has the Audience for You?
Since your audience is crucial for monetization, you also have to evaluate which platform will give you the most viewers. Different platforms appeal to different demographics. For example, YouTube's primary audience is teens and young adults. Meanwhile, OTT TV services like Roku and Amazon FireTV have an average age in the upper 30s. Growth also matters. Amazon FireTV is one of the fastest-growing platforms thanks to Amazon's continued expansion into new markets and discounts on the Fire Stick.

Do your research. Find a platform that matches your target audience as much as possible, since that will allow you to reach monetization faster. However, you should also be careful not to focus on one single platform. Now that there are many streaming options, it's best for your content to appear on multiple platforms. Otherwise, you might be leaving viewers on the table. However, publishing on multiple platforms takes more time and effort, unless you have a content delivery network.


Choose Every Platform
Rather than publish on a single platform with a single audience, you can upload your content to multiple destinations easily with a content delivery network (CDN). You upload your content once, and then the CDN will resend it to the platforms you choose. With a CDN, you essentially multiply the value of your content without adding any extra work.

The Lightcast Media Cloud is a CDN that allows you to manage your content across multiple platforms from a central location. Request a callback from Lightcast or send us an email to learn more about how we can help you find the right platforms and publish to them all.