5 Keys to Quality Live Stream and Event Streaming
July 18, 2022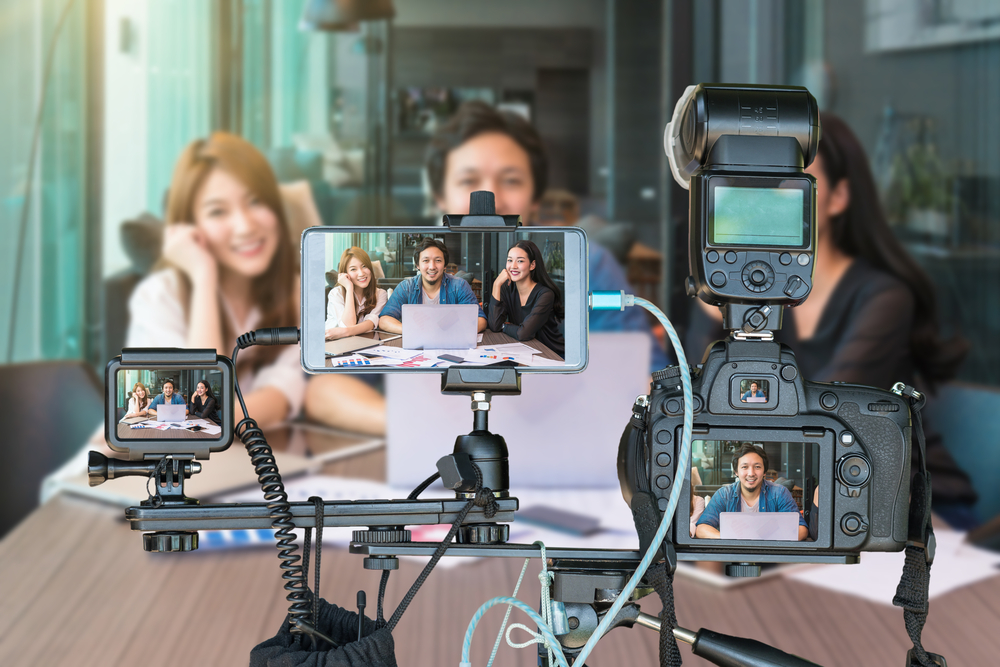 Are you planning a live stream for an upcoming event or promotion? If you're a content creator, promoting a business, and looking to expand your audience, you'll find event streaming offers excellent opportunities. It's essential to find the right platform for your content and prepare ahead with high-quality equipment, notes, and social media engagement to produce excellent results.
Prepare Ahead With Setup Checklists
When you prepare for your streaming event, it's best to create a checklist to include everything you need for your live show. You may choose to prepare more than one checklist for rehearsals, a list of necessary items for the event, and notes on content to include in your broadcast. It's also important to share your notes with your production crew or team before each event so they know how to set up the equipment for the best results.


Invest in Good Quality Equipment
Once you decide which equipment you need for your broadcast, it's essential to find these items and prepare them for use. You'll want to include all the essentials such as cords, cameras, audio cables, microphones, and a computer. It's crucial to have a few different devices on hand for backup, including additional batteries, audio equipment, lighting, and related tools. When you invest in a quality system, you'll be rewarded with a spectacular-looking production.


Promote Your Broadcast on Social Media in Advance
It's essential to engage your audience in advance with promotions so they know when to expect your next streaming event. You can share upcoming live events and schedules on social media to improve a live audience and engagement with your content. If you regularly broadcast on multiple channels or streaming platforms, write a detailed description for each event to attract current followers and prospective viewers.


Build Relationships With Your Audience
Whether you schedule a live broadcast occasionally or regularly, it's essential to develop a relationship with your audience and potential viewers. You can increase the anticipation about your content when you regularly engage with followers and members of your audience. This plan offers the opportunity to get familiar with your audience, including new and potential viewers. You can also follow up each broadcast with an interactive post to expand on popular topics and discussions.


Get Acquainted With the Location of Your Streaming Event
Before you go live on your mobile device, it's essential to get familiar with the location of your event. If you're filming outdoors, you'll want to consider the impact of sunlight glare, weather conditions, and background noise that can interfere with your broadcast. When you film inside, you'll have the advantage of greater control over the elements, including lighting, sound levels, and background scenery.