New in the Media Cloud: 24/7 Schedule and Playout System
June 12, 2019
New in the Media Cloud: 24/7 Schedule and Playout System!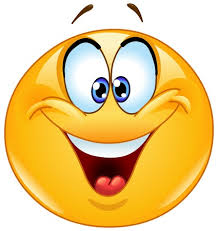 For all who are using our 24/7 Scheduler in the Classic Control Center: Switch to the Media Cloud and check out the new 24/7 Scheduler. Why?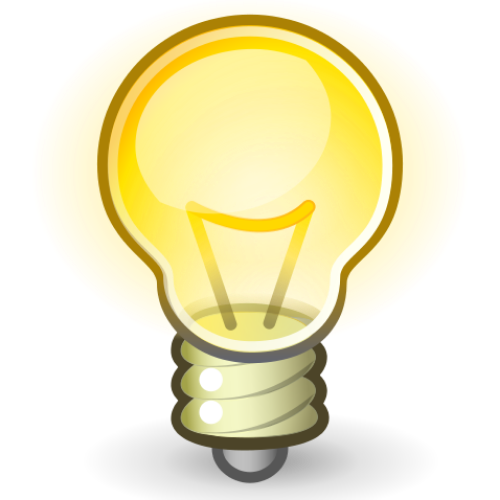 The new 24/7 Scheduler is built on a brand new system. Scheduling, adjusting, zooming, deleting is as easy as 1-2-3.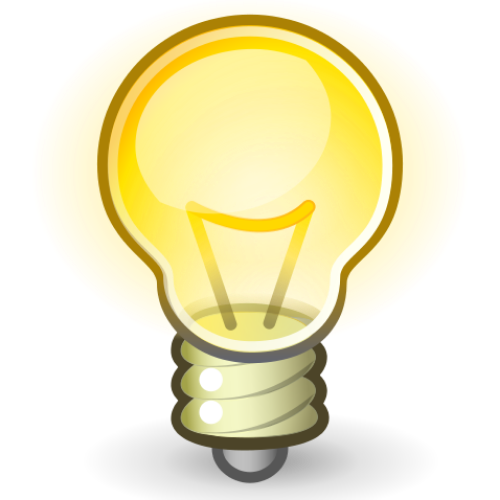 It includes 4 display modes including a Full Screen mode to allow more screen real estate for laying out a schedule.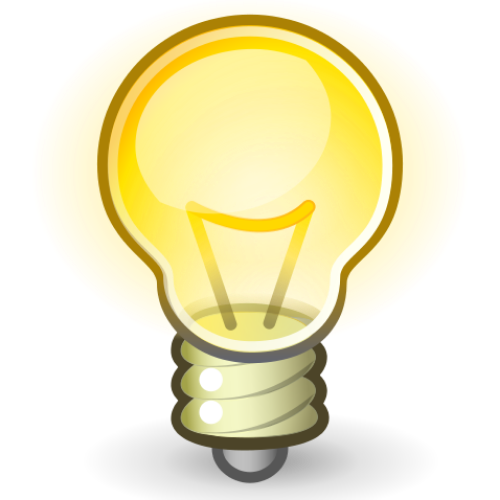 CSV Importer for bumper-to-bumper auto-placement from CSV File is included.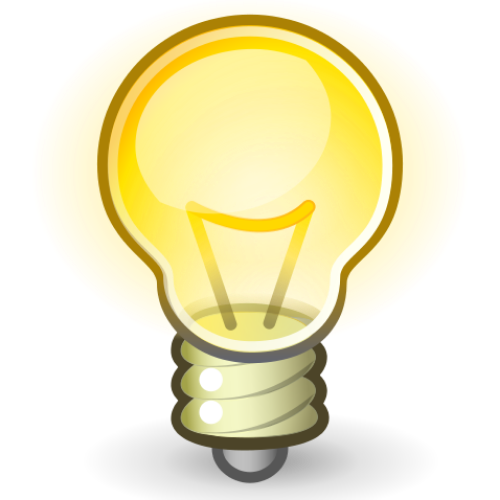 New Feature: Schedule and ingest live-streams into your 24/7 stream from your live-encoder! Check out the Demo Video at: https://player.lightcast.com/yQTOwUDM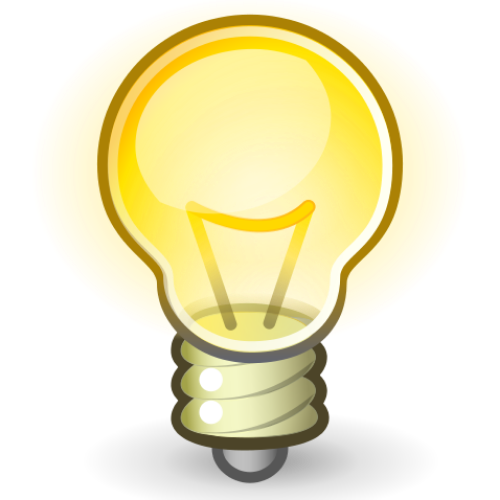 Embed your 24/7 stream on any website, mobile app or TV App!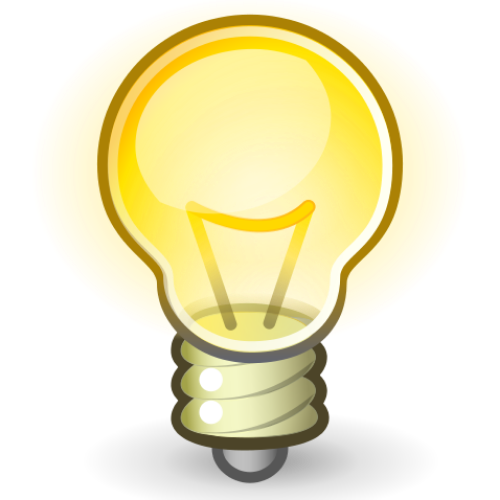 And last but not least: Its so beautifully designed!

Check out our 2 mins Demo Video below:
You don't have the 24/7 Scheduler but want to try it out? Reply to this email by June 30th and we will send you a 14-day trial*!
The show must go on! Stay tuned for our upcoming release note which will unveil many more great features in the Media Cloud!
*The 24/7 Scheduler is an add-on for Video Power and larger packages. Please reply to this email or send an email to customercare@lightcast.com if you would like to receive a 14-day trial and/or a quote.