New in the Media Cloud: Spotify & TuneIn
February 21, 2020
New publishing platforms - now integrated in the Media Cloud:
Spotify & TuneIn
Reach millions of additional viewers and listeners on platforms integrated in the Media Cloud. Auto-publish your Audio Podcasts from your uploaded audio archives, or auto-generated from your video uploads, to Spotify and TuneIn and multiply your audience.

- 248 Million monthly active users.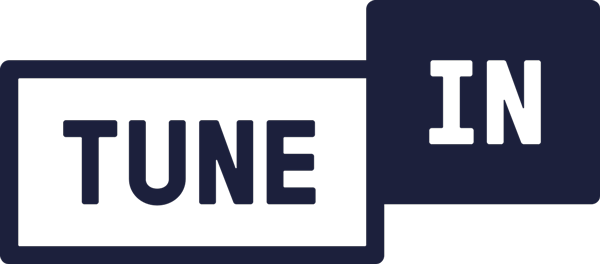 - 75 Million monthly active users.
Simply select the video or audio channel you want to designate as archive source, assign media assets to it, and inquire on the setup of these new platforms for you.
Lightcast.com will do all the legwork for you, create and submit the feeds, and get you approved. From then on out every new upload assigned to your designated source-channel in your Media Cloud will be published to Spotify and TuneIn automatically.


February Deal: All Lightcast customers who inquire with Customer Care will receive both platform setups free of charge for a simple contract extension. All setup and submission costs will be covered by Lightast.com. Don't miss this opportunity.

We look forward to hearing from you!
Your Lightcast Care Team