Merry Christmas & a Happy New Year!
December 20, 2016
Merry Christmas from all of us here at Lightcast.com. As we celebrate Christmas and the end of an incredibly successful year, we would like to be thankful for all our amazing Clients - those who have been with us for many, many years, and those who joined us in 2016. Every publisher has accomplished amazing developments, launches, extensions of their media departments and growth in viewerships and revenues. We are so proud of all they do to truly impact the world and make it a better place and we are thankful for each and everyone of our Clients.
One thing is absolutely clear for us here at Lightcast.com and we want to humbly remember it and share it in this Christmas message: it is each and everyone of you who inspire us each to become better, work harder and release faster. You are shaping Lightcast.com, our OVP and CDN Solutions and features of our Media Management System and you make us strive to improve and excel. Thank you all for your input, feedback and your loyalty towards Lightcast.com this year. We can build all the media distribution software we want, but it is publishers like you who utilize it and bring it to life with content viewers want to read about, listen to and watch across all of their small screens and big screens. Without you it would just be a bunch of code resting on a bunch of servers!
Cloud Video Editing, Lightcast Player 2.0 Release, Chromecast Publishing, VOD Scheduling, Player Shuffle Features, Facebook Live-Stream Auto-Publishing, YouTube Live Auto-Publishing, Wirecast 7.0 Destination Presets, Sub-Channel Management, new AdServer Features for Publishers, the first ConnectedTV Ad-Network, the new Megastream.com Enterprise Edition, massive development and launches of apps on Roku, FireTV, AndroidTV, AppleTV, iOS and beyond, 5 additional global CDN SuperPOPs (Access Points), more space for our US offices, and soooo much more…
...and of course over 300 new TV Apps launched, over 3.5 Million TV App Subscribers, over 20.5 Million times and over 7 Million hour viewed on OTT / ConnectedTV, with many of our publisher's growing viewerships at record-breaking speeds!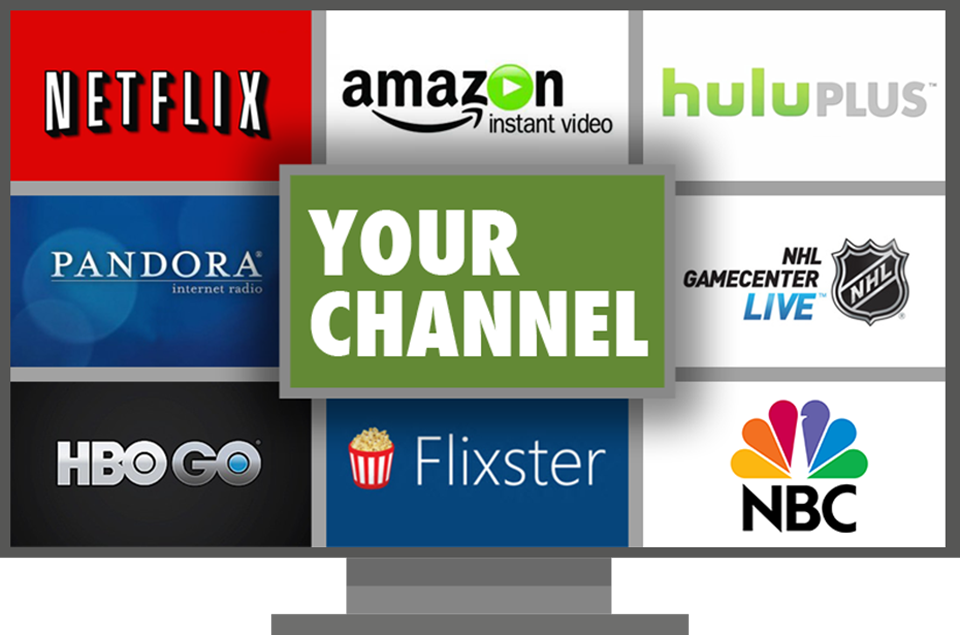 We truly wish everyone of you could sit around the tree with us and hear our developers, engineers, customer carers, tech support heroes, product developers, administrative talents and streaming media consultants to share all the amazing stories about new feature releases, app launches and about all of the 2016 moments we are thankful for. As we reflect on them all, we package those moments into little gifts and place them under the tree, hoping to be able to share them with others.
Please know, that we appreciate all you do and we never take a single Client for granted. Your message is unique and a gift to the world. It is watched by millions of viewers around the globe. All of us here at Lightcast.com celebrate your growth and success in 2016, and we wish you and your family a wonderful Christmas time and a powerful start into the New Year of 2017. Let's see how much more we will be able to accomplish TOGETHER next year!
Yours,
Andreas Kisslinger, CEO, and on behalf of all our supersmart heroes in our offices worldwide.