Why You Need a Quality Live Streaming Encoder
February 10, 2022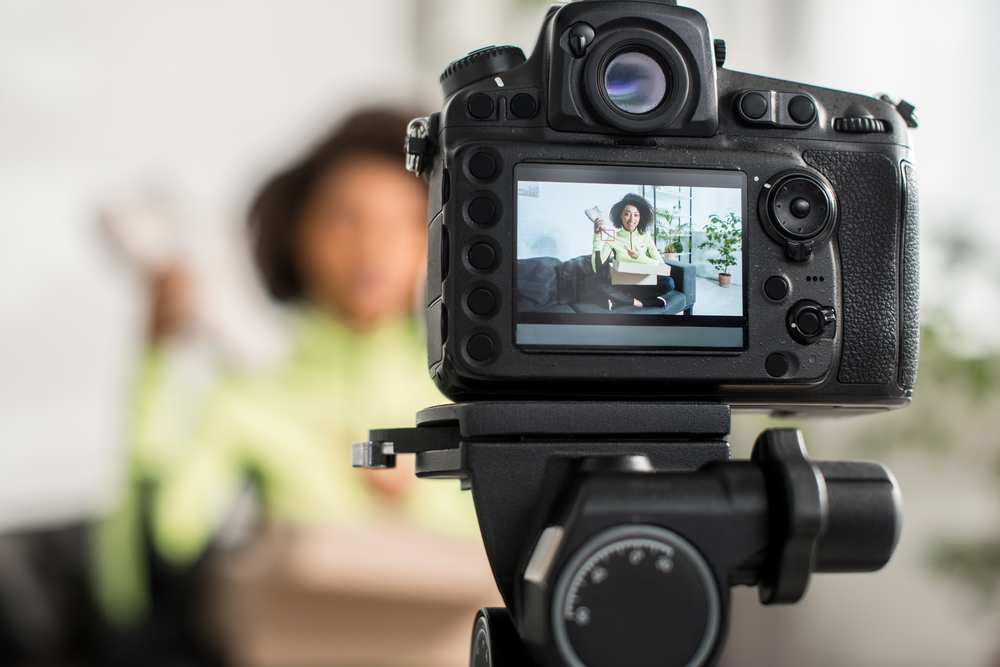 If you're interested in live streaming events, you're going to want to get your hands on an excellent live streaming encoder. This technology will elevate your stream into something that works on every screen worldwide or to just a few key locations, all while ensuring you have total control over the final product. Don't believe us? Read on to find out exactly how the best encoders can make your live streams that much better.
Stream on All Sorts of Screens
A good encoder allows you to configure your stream so that it can broadcast in multiple bandwidths at once. That means it can play off a phone just as well as it can play off an enormous screen in a sports venue! This kind of control and attention to detail can't be achieved when you stream off an existing platform. You'll even be able to run tests to confirm the quality is optimal on all screen sizes, and give your encoder engineers feedback on how it can be better.


Stream Pre-Recorded Content
Not all live streams have to be "live," meaning you don't necessarily need your content source to be a camera. Instead, a good encoder lets you use video playback to execute a simulated live stream. It will still premier at the same time everywhere, and function as a normal live stream, but it allows you as a creator the opportunity to edit videos ahead of their appearing online. This is a great topic for those who want to change the length of a recording or even add graphics.


Top It Off With Live-Encoder Coaching
Of course, there's no use in having all the tools at your disposal if you don't have the skillset to properly use them. That's why it's also vital that you're offered coaching where you can learn to optimize the encoder and make it work for you. A lesson with a live-encoder specialist can educate you on things like:
Encoder settings
IPS environment
Hardware and software setup
Player settings
Multi-bitrate setup
The coach will be patient and explain things simply, to ensure the experience is as useful as possible!


Small-Scale, Affordable Options
Only need to live stream to a few key locations? Campus-to-campus streaming means that you can send your stream from the main broadcast location to an unlimited of receiving locations, or "campuses," just by using a leading brand of hardware encoder. The best way to achieve this is to work with a larger content solutions company that can test verify the quality of the encoder. It's an affordable option, perfect for multi-location businesses that still offer the luxuries of professional broadcast gear.

A high-quality encoder can make or break your live streaming experience, so it's worth getting right. Here at Lightcast, we've partnered with Wirecast, the leading software-based live streaming encoder, to ensure you have access to a quality encoder if you need it. You're also warmly welcome to chat with our Streaming Media Consultants about what hardware encoders they recommend, which may be useful for campus-to-campus streaming. To learn more, contact Lightcast today.