What Can You Watch on OTT?
September 28, 2022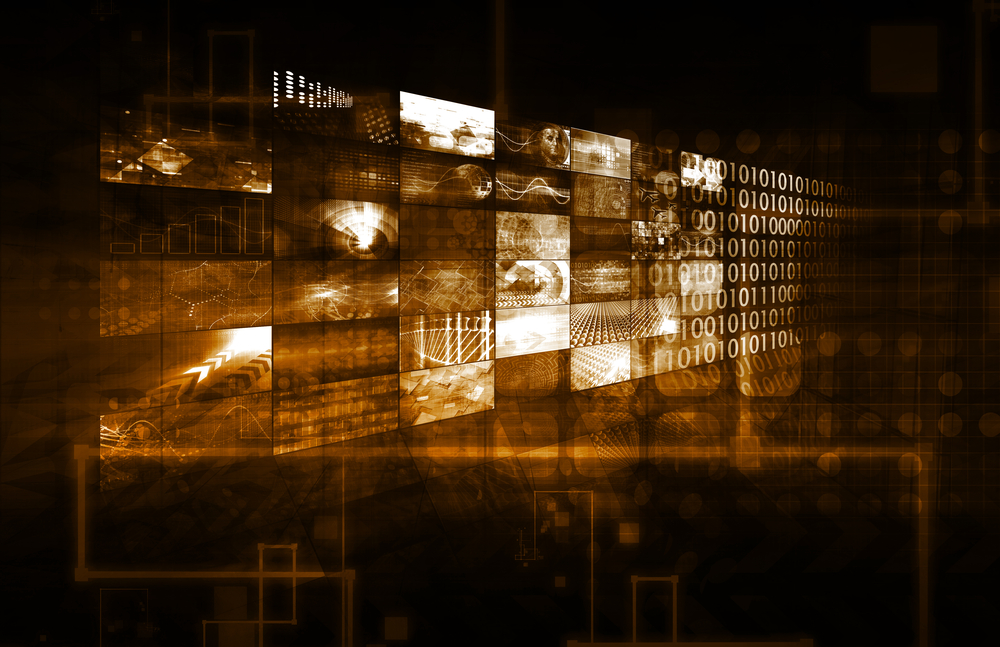 OTT TV is quickly taking off. However, as with any emerging technology, many people wonder what you can actually do with it. What can you watch on OTT platforms? While the exact content will vary from platform to platform, OTT gives you access to a broad library of content. You can also publish content on OTT platforms, giving you a place to grow your own audience. What content is driving OTT growth today?


What Can You Watch on OTT TV?
All Your Favorite Series
Series are by far the most important kind of content on OTT platforms. Amazon FireTV, Roku, Netflix, Hulu, and even broader platforms like YouTube have invested heavily in series. Series keep people coming back for more. Even if the user binges an entire season in a week, they're likely to keep their account active to see the next season. As a result, OTT platforms are chock full of great things both from the past and present.

Many OTT platforms have spent money on exclusive series. Amazon, Hulu, and Netflix all have exclusive deals with certain studios to produce series for a single platform. However, some shows have worked their way onto multiple platforms. South Park, for instance, has put content out on its parent company's platform, Paramount+, and on other platforms, like HBO Max.


Specialty Content by Popular Personalities
OTT platforms have democratized content incredibly. Where you used to need the backing of a wealthy studio to produce quality content, now you can publish from your phone. This has led a lot of celebrities, including musical artists and actors, to publish their own content on OTT platforms. Will Smith, for instance, has a YouTube channel where he regularly talks to other celebrities. You may find additional content from some of your favorite entertainers.

Some OTT platforms even feature entire channels dedicated to individual personalities. It's a great way to get behind-the-scenes content or a more in-depth look into the life of one of your favorite stars.


Live Streams and Podcasts
Live streaming has exploded in popularity, and OTT platforms are starting to catch on. While some platforms like Twitch and YouTube have supported live streaming for years, others are just starting to open up the live streaming space. For example, Apple TV has enabled support for watching live streams through other channels.

You might not think that podcasts belong on OTT TV, but guess again! Many of the most popular podcasts are actually filmed live in a studio with cameras. The leading NFL podcast, the Pat McAfee Show, uses this format and uploads their full episodes on YouTube in addition to using traditional podcast distribution platforms like Spotify and Apple Music. The Joe Rogan Experience has also used this OTT strategy to achieve incredible success.


Your Own Content
You might even be able to see your own content the next time you're browsing your favorite OTT platform. Of course, to do that, you'll need to have a reliable way to publish your content across as many OTT platforms as possible.

The easiest way to get your content on OTT platforms is to use a media cloud that can distribute your content everywhere, instantly. Contact Lightcast and ask for a callback to learn more about how our media cloud can open up new OTT opportunities.