What Is an Online Delivery Platform?
April 25, 2022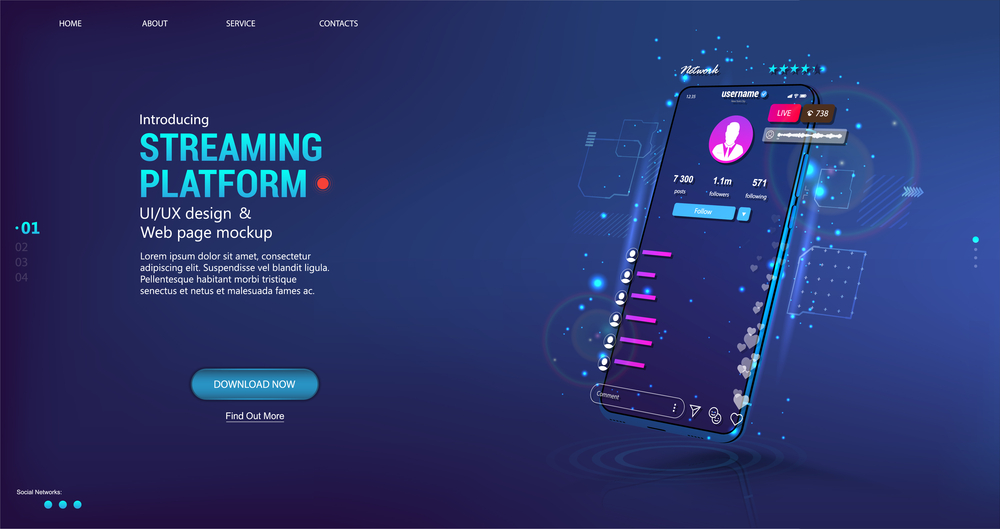 Are you trying to find the best ways to share your content with your audience? Knowing what OTT platforms and ODPs are will help. Lightcast will also work to ensure that you get the best services possible when you work with our team. Here's what you should know.
ODP: What Is an Online Delivery Platform?
Whether you're building your brand as a small business or you're an online content creator looking to gain an audience, finding effective ways to share your content is important. Using the right online delivery platform will help you connect to potential viewers, clients, and customers, allowing you to grow your brand.

An online delivery platform is an array of different technologies and programs. All of these technologies work together to help deliver your content safely and efficiently to your audience. When looking for an online delivery platform, it's important to choose one that's secure and reliable, like Lightcast.
What Are These Platforms Used For?
You might be wondering what exactly you can use these online delivery platforms for. Being able to deliver your content to your userbase in as streamlined a way as possible is crucial for building your brand and ensuring that your audience is happy with what you're providing them.

Your online delivery platform will ensure that your content reaches your intended audience. It will also help to balance and direct requests to servers, and it effectively directs user traffic to ensure that the performance of your apps is maximized and that your users have the best experience possible.
What Are OTT Platforms?
Another important term you should know when it comes to online delivery platforms is over-the-top. This refers to the ability to stream videos across different platforms and devices using certain delivery methods. Rather than having to rely on things like cable connections to watch videos, over-the-top allows users to stream video using their internet connection.

There are a few different ways users can use over-the-top services. Some examples include smart TVs as well as things like Amazon Fire TV. Things like mobile streaming services and apps on your desktop or web browser also count as over-the-top streaming.
How Can LightCast Help?
At Lightcast, we strive to help our clients get the quality services that their brands need to grow and thrive. If you're looking for highly effective online delivery platforms and over-the-top streaming services, Lightcast is the perfect place to get in touch with.

Lightcast can help you set up your online delivery platform. There is also a wide range of other benefits and services you can get. This includes setting you up with live streaming services as well as easy monetization and advertising. You'll also be able to get assistance with social media and app building.

Making sure that your users are easily able to access your content is important. When you use the right online delivery platform, you're ensuring that you're giving your audience and userbase the best experience possible. To learn more about what we can offer you, get in touch with Lightcast today.