What Is the Role of OTT Media in the Music Industry?
June 7, 2023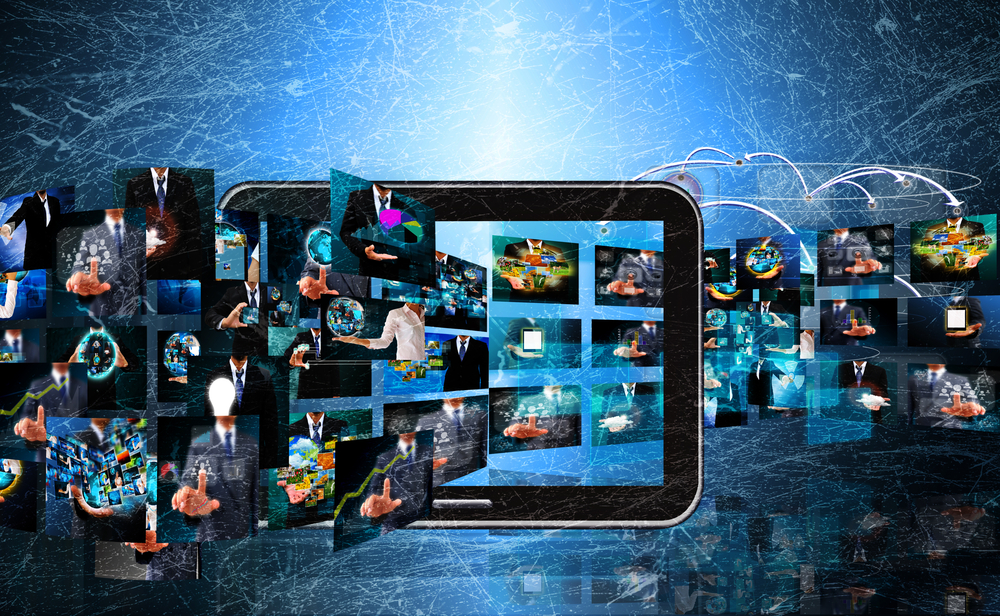 For music lovers, streaming services are used daily to listen to the latest hits and greatest albums alike. As a listener, a streaming service makes accessing music much more convenient. But what is the OTT platform meaning for music streaming, and how does OTT media play a role in the music industry?
What Is the Role of OTT Media in the Music Industry?
In the music industry, an OTT platform serves the important role of connecting users to music. A streaming platform allows artists to upload their entire discographies to be consumed by fans directly, rather than by buying CDs or listening to passive radio. Even independent artists benefit from OTT platforms, since these streaming services allow indie artists to reach new listeners.
Aside from making music listening more convenient, the music industry is also altering how metrics for music popularity are measured. While radio spins certainly still hold major weight in determining the Top 40 and Hot 100 each week, streaming records for digital music are also important. Although Billboard is still changing its rules occasionally, it's still a fact that digital streams have a great influence on what music is considered popular by the general population.
Music Industry Earnings
Streaming services are also changing how artists are compensated for music. In the past, CD sales had made up for the greatest percentage of an artist's earnings, but today, artists are paid for songs per stream. On average, a music streaming service will pay an artist about $.0003 to $.0005 for each unique digital stream, while the streaming service will take 30% of those earnings as commission.
Music Industry Awards
Just like the advent of music videos prompted the Grammys to create a separate category for the best music video, digital streaming with online platforms has also changed the way artists can earn music industry awards. For categories such as artist of the year or song of the year, digital streaming metrics are a cornerstone of deciding which artist goes home with the award at the end of the night.
OTT Platform Meaning for Music Listeners
For music listeners, OTT platforms have almost entirely replaced individual music listening devices and CDs. While some fans may buy CDs for the value of adding to a collection, most still use a streaming service to listen to music directly off their smartphone, tablet, or computer. Not only does this allow for more convenience, but music lovers can also curate diverse playlists that are much longer than the mixtapes of the past.
There are three OTT platforms that dominate the music industry. Spotify, Apple Music, and YouTube Music offer free subscriptions and ad-free paid subscriptions, which makes music far more accessible to listeners around the globe. And in addition to music, these apps can also offer streaming services for podcasts and audiobooks.