Why Cross-Platform Distribution Is the Future of Media
April 18, 2022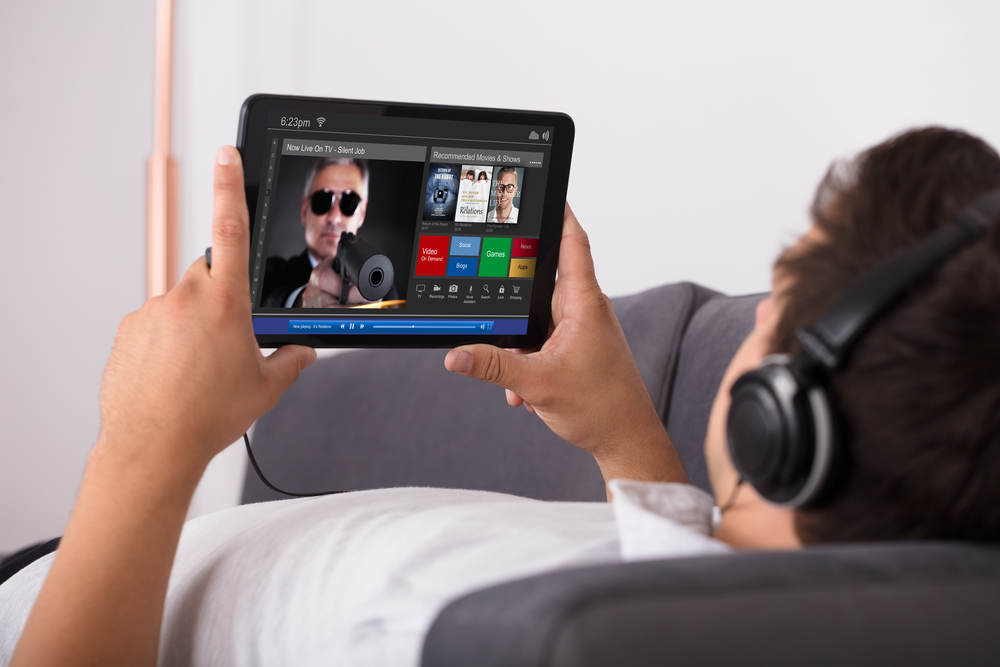 Technology has changed the way that we consume our media. Whereas before TV and radio were the dominant ways to reach audiences, now viewers are split between the multitude of different streaming platforms available. That's what makes a cross-platform approach that shows your content across a number of different services such a valuable asset for anyone who wants to create something that resonates with audiences.
Fragmentation of Streaming Audiences
Although most people are familiar with it, video streaming is a relatively new industry. But due to the convenience of access and variety of content offered, streaming has exploded in popularity, with the industry doubling in size between 2019 and 2020 and showing no signs of slowing down.

It's no surprise that so many streaming providers want to get in on this successful, growing part of the entertainment field. While before there were just a handful of streaming services, now customers can choose from Roku, Apple TV, Fire TV, and many other services. This means that streaming audiences are now fragmented across multiple different services.


Broaden the Reach of Your Content
Analysts estimate that up to a quarter of US households have already canceled their cable subscriptions or plan to do so in the near future, and this trend is projected to continue increasing. Audiences are turning to the variety of streaming services available to meet their entertainment needs.

If you're only putting your content on one particular platform, you're only reaching a small segment of that audience. Distributing your content across multiple platforms will help ensure that everyone who your content resonates with has a chance to see it. Limiting yourself to one platform puts an unnecessary obstacle between yourself and your audience that may put off someone who was otherwise interested in seeing your content.


Generate More Revenue
Bringing your content to a variety of platforms will help you grow your brand and increase its value. More audiences will have the opportunity to engage with your content, which in turn creates more of a word-of-mouth buzz. This increases the value of your brand and your ability to monetize content.

Advertisers benefit from a multiple-platform environment, as well. This method of distribution gives them access to premium audiences in a brand-safe environment where they can maximize their reach. All this gives you more lucrative advertising potential through the content you produce.


Focus on Your Brand
If your streaming content is tied to one particular streaming service, your branding has to also include encouraging users to use that service. This can dilute the message of your brand and get in the way of the personality you're trying to portray to your viewers. If you can instead offer customers the opportunity to watch your content wherever they go for their video streaming, you can focus on your content and the message, instead.

You want to make your content available everywhere so you optimize your reach, and we have the tools to help you achieve that goal. Contact Lightcast now to get more information on our all-platform streaming solutions.