3 Keys to Getting the Best ROI From Your OTT Advertising Budget
March 8, 2023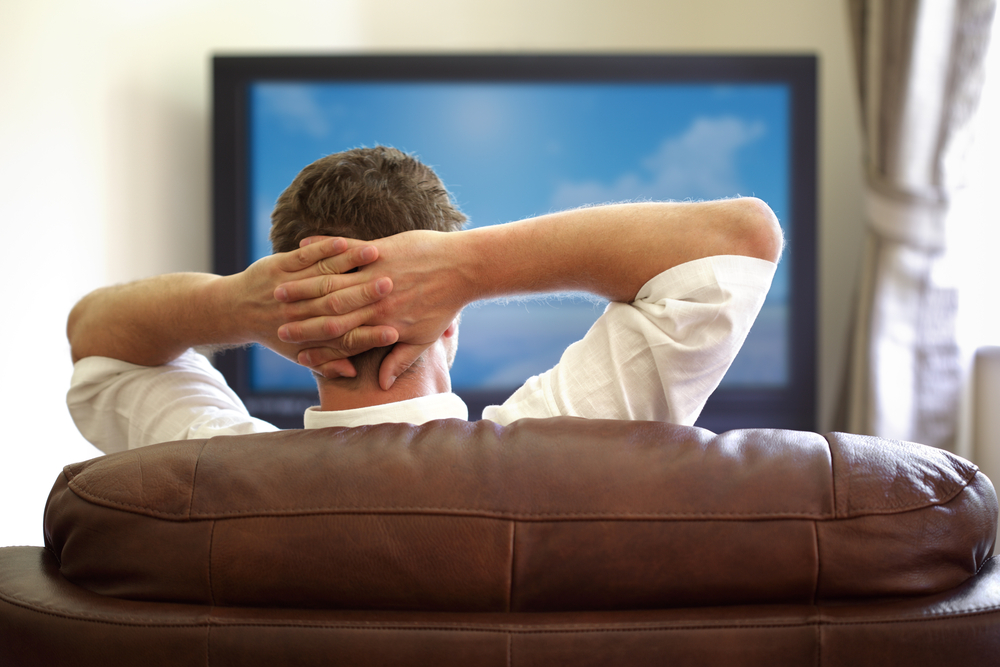 OTT streaming services have immense marketing potential. Even major OTT platforms like Netflix are considering free ad-supported streaming TV (FAST) services. Should these kinds of plans become available, you'll have more opportunities to advertise on OTT platforms. Nevertheless, to get the most out of your OTT advertising budget, you'll need to choose your ad placement carefully and target your audience intelligently. Consider three useful tips to yield more from your investment in OTT advertising.


3 Keys to Getting the Best ROI From Your OTT Advertising Budget
1. Target the Right OTT Streaming Services
For your advertising dollars to have the most impact, you have to choose the right platforms. Some platforms have more users, but different types of users prefer different platforms. In addition, some platforms have more opportunities for ad placement than others. Static banner ads, for example, are not an option on all platforms. One service might allow running both pre-roll and mid-roll ads, while others will only accept pre-roll ads. Consider your ad and where it belongs.

You can also publish your ads on multiple platforms simultaneously by using a media cloud system. By linking the cloud to multiple OTT platforms, you can push ads out everywhere without the hassle of uploading and configuring each ad run one at a time. Choose your platforms wisely, and you will find that your ads are more effective.


2. Target Your Audience When Running OTT Ads
Choosing the right platform is the first step toward targeting the right audience. Gamers love Twitch, and families love YouTube Kids. However, you need to go deeper if you want your ROI to increase. OTT platforms provide advertisers with tools to select specific audiences when running ads. You can choose areas of interest, geographic locations, and even the kind of device the viewer typically uses. The brand's target demographic should be clear so that you can select the right parameters.

Always be sure to target mobile users. More and more watch time happens on mobile devices, and mobile devices typically allow for more ads for less money spent. Mobile devices are also far less likely to have adblockers, which means your ads get seen. Tablets count as mobile devices also, so you'll reach family members on the couch who'd rather watch something else. Targeting mobile devices and specific niches equals a successful ad campaign.


3. Choose Good Content Matches for Your Product
Another OTT marketing strategy is to make deals with content creators or run ads on very specific programs. If the product or service you're advertising overlaps strongly with a certain program, you may be able to pay less and get a better return. Rather than bombarding the whole platform with ads that most people will ignore, ads on a single channel or show that offers a high conversion rate could be more successful.

To get the best results, work with a company that knows OTT advertising inside and out. At Lightcast, we bring content creators, platforms, and advertisers together. Contact Lightcast and ask for a callback so that we can plan your next ad campaign.