4 Keys to Monetizing Your Video on Demand
May 26, 2022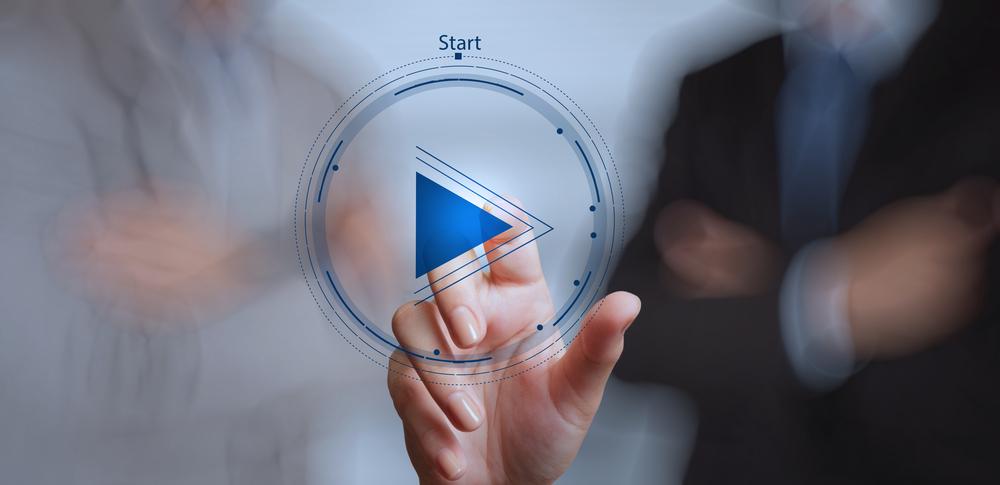 Creating video content can be rewarding in itself, but it can also be turned into a steady income if you have some great ideas and the right planning on your side. Here are the things you need to consider when planning to monetize your video on demand content.
1. Build Your Audience
Few content creators find success monetizing their content right away. Unless you have a truly unique idea that will instantly resonate with people, you're most likely going to need to build up a preexisting audience before being able to effectively monetize your video content.

Create content that engages your audience in a unique way so you don't get lost amid all the other video content providers online. Looking at what other content creators do to attract their audiences can give you some ideas on what works and what doesn't, but it's also important that you emphasize what makes you unique.


2. Plan Your Content
You've done the hard work of building up your audience, but you aren't done yet. You'll need an actionable plan on the content you want to put out once you've launched your monetized videos. After all, if you aren't able to retain your audience's attention, they are certain to move on to other content creators.

To avoid this loss of viewers and thus a loss of income, it's important to have a concrete plan for the content you'll release. This can take a number of different forms depending on the exact nature of your content, but having a release schedule and plans for future content will give viewers a reason to keep their attention on you.


3. Choose a Payment Model
Planning your content is an important step, but you also need to consider how you want to position your content to potential viewers in terms of the payment model you're implementing. There are a few different options, so choosing the right one that best fits your content is essential.

You might opt for a subscription model if you plan on releasing a large volume of content over time. On the other hand, a transactional model might be more suitable if your content is more geared towards a one-time payment. There's also the option of an ad-based model, where viewers 'pay' for the content by viewing advertisements before, during, or after the video.


4. Get a Platform for Your Content
Once you have a solid plan in place for your content, it's time to deliver it to your audience. Even if your videos are something that people want to see, your viewers won't be able to purchase your content if it isn't somewhere they can easily access it. That's why it's essential you find a provider who can deliver viewers your content in a way that makes it possible to choose you over all the other entertainment options out there.

Our OTT solutions are the perfect way to deliver the unique videos you create to your viewers. We'll help you reach your audience in a way that will maximize the engagement they feel with your content. Contact Lightcast today for more information!