4 Keys to Starting Your Own Channel
April 14, 2022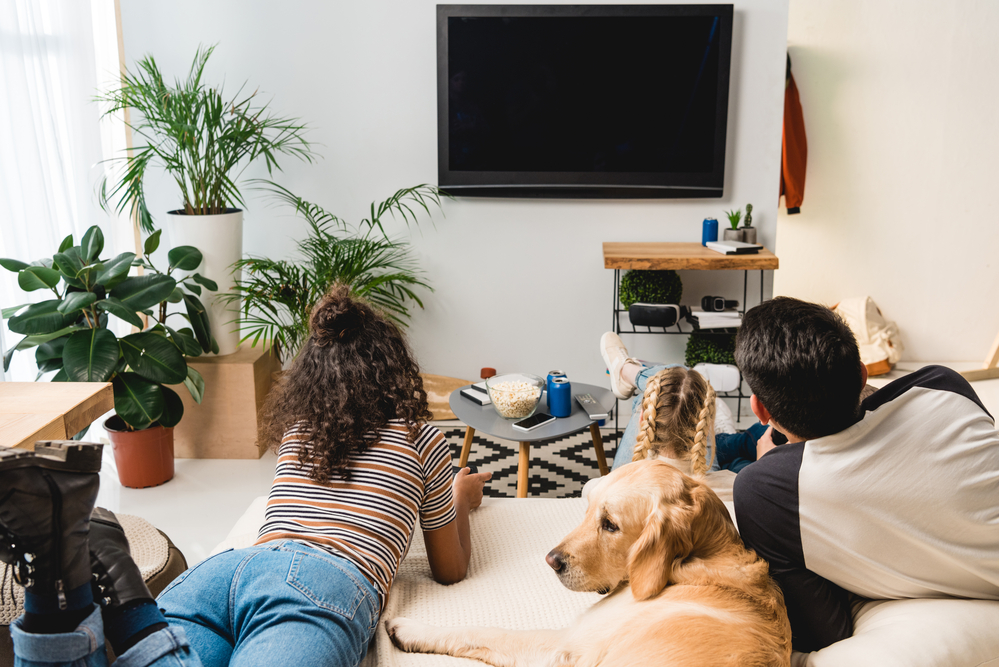 Starting your own channel is an exhilarating experience. Turning that channel into a steady revenue source, however, is a real challenge. Building a following with your content takes time and dedication. Nevertheless, you can speed up the process if you leverage the right tools. OTT TV platforms can help you reach a wider audience and provide multiple ways to monetize your content. Here's how to start your channel and put those tools to use.
1. Plan Your Content
Whether you're planning on posting content to YouTube or you want to create your own mini-series or a regular program, you need to plan out your content well in advance. How much content will you have? How often will you release new episodes? Have you already done a pilot? Do you have the right people in place to make sure your content remains high quality and comes out on time every time?

These are questions that you need to answer before you begin. While overnight success stories frequently make the news, they're the exception, not the rule. It takes time for your content to be seen and for algorithms to pick up your product and recommend it. If you don't have everything mapped out ahead of time, you'll run into a wall later.


2. Decide Where to Publish
Where you publish is extremely important. Every OTT platform has unique features and viewers. YouTube, for instance, predominantly appeals to viewers under 40. Meanwhile, publishing your content on a Samsung SMART TV channel might be a better option for reaching middle-aged viewers.

There is also a relationship between your content and your platform. Shorter videos can be very successful on a platform like YouTube, but 5-minute comedy sketches might not work as well on Roku or Fire TV where people are expecting full-length episodes. If you're not sure where to build your audience, ask us for advice.


3. Create Your Own OTT TV App
OTT TV platforms have exploded in recent years. Between Samsung's built-in library of TV apps and third-party solutions like Roku and Amazon Fire TV, you have easy access to people's TVs. Forget going through the cable company, which requires a massive up-front investment just to get a license. Creating your own app gives you full control and adds a professional touch to your content.

If this sounds far too complicated for you, don't worry! Companies like Roku and Amazon want more content on their platforms, so they've made it easy for creators to publish content. We can help you navigate the process as well.


4. Plan for the Long Term
You cannot expect to launch a channel and see immediate success. Patience is essential. If you start your channel with a "let's see" mindset, odds are you'll give up before your channel reaches its full potential.

That's why it's important to work with experts who understand OTT publishing and content creation. At Lightcast, we've helped thousands of channels succeed by developing TV apps and making it easier to publish on multiple platforms at once. Request a callback from Lightcast or send us an email to learn more.