4 Ways OTT Media Is Changing the Way Sports Are Viewed
May 17, 2023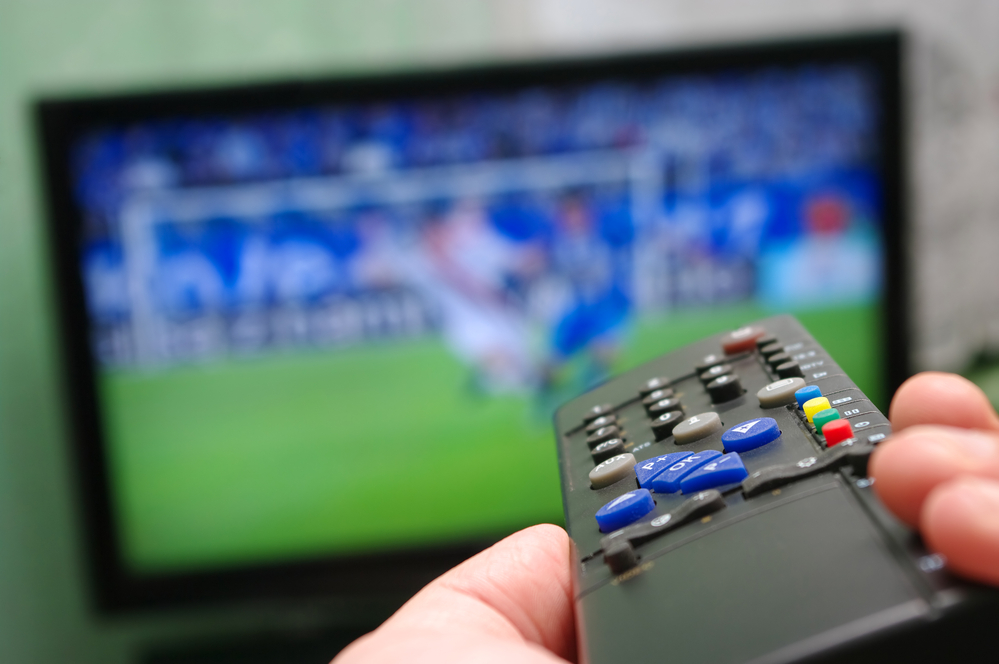 OTT media is changing the landscape of sports broadcasting. As cord-cutters are stepping away from traditional broadcasting, they're finding many benefits to their OTT player. Sports are being viewed with increased access, lower costs, and a global reach.


4 Ways OTT Players Are Changing the Way Sports Are Viewed
1. Increased Access
Sports fans can now use OTT as a way to access live games and events happening anywhere in the world. Fans can also watch from any device of their choosing, including smartphones, TV, and tablets. This stands in stark contrast to being required to be in their home living rooms with a cable subscription.

Streaming access makes it easier than ever for them to watch the games from their favorite teams. They can do this no matter where their day-to-day lives require them to be at the time.


2. Lower Costs
Traditional cable and satellite subscriptions have a hefty cost when compared to streaming services. This is in part because those services come with a lot of entertainment options, even ones that some audiences aren't interested in. Today, fans can subscribe to specific sports packages or purchase pay-per-view events they want to see. This gives them more value for their money in the long run.


3. Global Reach
Fans don't need to be at home to watch their regional teams play anymore. In fact, fans can explore new teams far from home in a way they've never been able to in the past. Audiences now have access to games from around the world, giving them more sports entertainment options than ever.

While home teams will always be special, fans are finding new connections with global players. And thanks to OTT, they're doing it in real time and not just catching the clips in uploaded videos later.


4. New Features
Interactive features like live chats, in-game stats, and social media integration are now a regular part of watching the game. This is allowing sports fans to chat with each other. For those who have spent their lives listening to sports commentators, it's a chance to share their own takes.

This adds a whole new element to the way sports are watched. Viewers are now engaged participants.


OTT Media Offers a Better Chance for Engagement
For creators of content in the sports industry, OTT is a particularly exciting time. The changes mentioned above make it possible for creators to engage with fans and create a better sense of community. The focus is on quality content with a unique fan experience. This comes through smart branding, engaging conversation, and distributing content everywhere fans are.

For example, some ​channels ​upload clips ​to ​different social media channels and their own ​optimized websites. They also do things like fan competitions and engage in their comment sections.

Sports fans have more flexibility than ever before in their entertainment options. As technology continues to evolve, we can expect to see even more changes. Advertisers and content creators in the sports industry are finding opportunities to reach a wider audience with smart OTT distribution. Contact Lightcast today to discuss simplifying your OTT marketing work.