KMPTV - Fire TV App
God engages with people. Although he is, he was and he will always be the same, these encounters are uncommon and worth getting on tape. A group of people bring them into everyday life and darkness is filled with light. The stories testify of hope, point to a healthy life, freedom from false eyes, offer comfort in the dark times, and encourage people to dream and create. It's our job to emit life.
---
App Content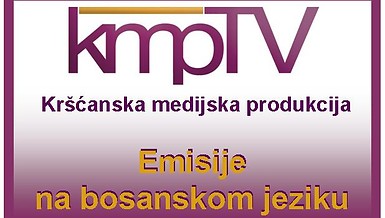 The media content of this channel is available on Fire TV. You need a Fire TV device in order to watch it.
Watch the content of this channel on CROSS.TV. Please note that the client decides on where to publish his media content and that only a selected number of content from this channel may have been published to CROSS.TV by the client.
---