How It Began - Customer Requirements & Goals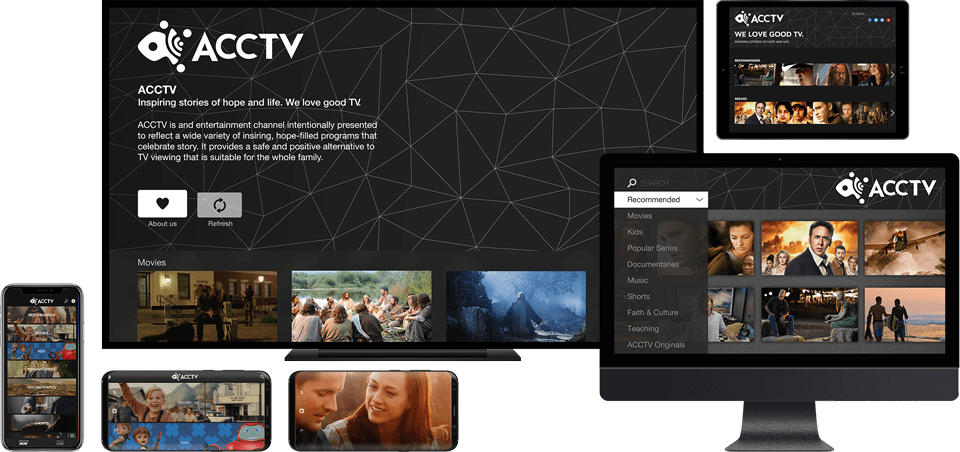 ACCTV onboarded with Lightcast.com during Q1/2016. Over the following 9 months, Lightcast.com had the privilege to assist ACCTV in the execution of a multi-year roll-out of new OTT properties, mobile properties and OVP & CDN automation for the organization's website, with the goal to expand internationally, and to grow and monetize viewerships through multi-platform delivery to web, mobile and OTT / ConnectedTV. In the process, Lightcast.com built and submitted new mobile apps and TV Apps to leading app stores (Google PlayStore, Apple Store, Amazon Store among others), and assisted with brainstorming and definition of technical solutions and strategies regarding revenue and expansion of multi-tier navigation structures for VOD archives. ACCTV uses the Lightcast Media Cloud Management System to ingest its linear 24/7 stream from its local playout system colocated in a datacenter in Sydney, Australia, and to upload, manage and publish on-demand archives and its associated metadata and artwork. Through its global, bitrate-adaptive, high-performance CDN delivery, Lightcast.com hosts and delivers ACCTV's on-demand archives, as well as the same linear stream which is distributed through cable television as a national TV network in Australia.
What We Did
Development, launch and approval management of native OTT / ConnectedTV Apps for Roku, AppleTV and FireTV
Provisioning of LightcastAPI: allowed ACCTV web developers to build dynamically generated and real-time updated content areas on ACC.TV
Provisioning of customized Lightcast Web Player for dynamic integration on websites and mobile apps
Provisioning of Media Management System for upload, transcoding, management, publishing of on-demand archives and live-streams
Provisioning of Media Management System for management of metadata and artwork
Provisioning of Lightcast's Ad-Server for serving of geo-targeted video-ad-campaigns nationwide and regionally throughout Australia
Programming of pre/mid/post-roll ad serving configuration on OTT Apps, mobile apps and web player
CDN Delivery of live-streams and on-demand content, bitrate-sensitive and adaptive with geo-restrictions for content with rights for Australia and for international delivery
Results It Produced
Increase of Australian streaming viewership by over 300%
Increaes in brand-value and visibility through app-installs nationwide and internationally
Revenue increase through new advertising revenue
Productivity increase through workflow automation through integration of proprietary CMS with Lightcast Media Cloud
What ACCTV Says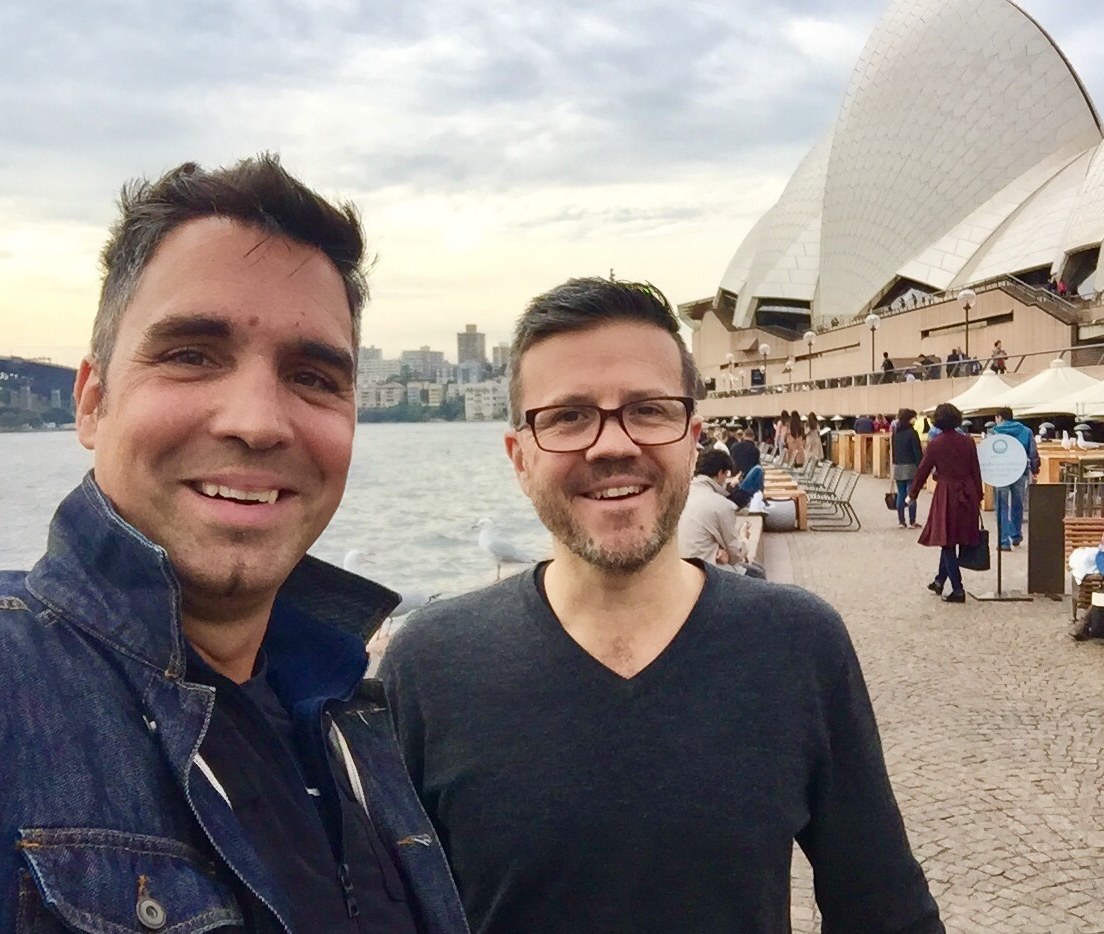 "We launched our new VOD service choosing to partner with Lightcast for development because of their turn-key approach and full OVP product offering. Whilst we've been broadcasting for more than 18 years, we were new to the on-demand business and Lightcast have provided for us a good entry point into this market. Lightcast assisted us with the development of native App development making ACCTV available to more viewers than ever before.
We're based in Australia and we're also particularly impressed with the Lightcast CDN. Quality of Service is of great interest to us, and our viewers enjoy a great service thanks to the back end services we're provided. ACCTV is a values-based family entertainment platform and we've been particularly impressed with the sensitivity the Lightcast team have to our niche of broadcasting. In short, they get us."
Stuart Harris, CEO, ACCTV