Discounted ConnectedTV AdCampaigns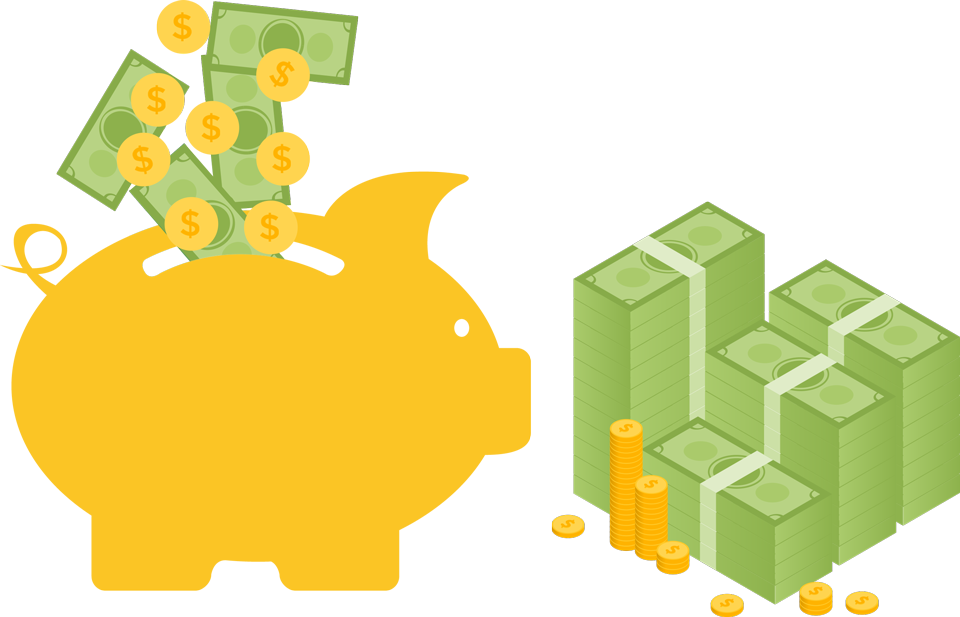 As a Lightcast.com client you have direct access to OTT / ConnectedTV publishers and their advertising inventory.
Inquire with Lightcast.com on discounted wholesale rates for your OTT / ConnectedTV ad-buy, allowing you to bypass expensive resellers.
Stretch your ad budget and buy OTT / ConnectedTV advertising inventory for your video ad campaigns from publishers directly.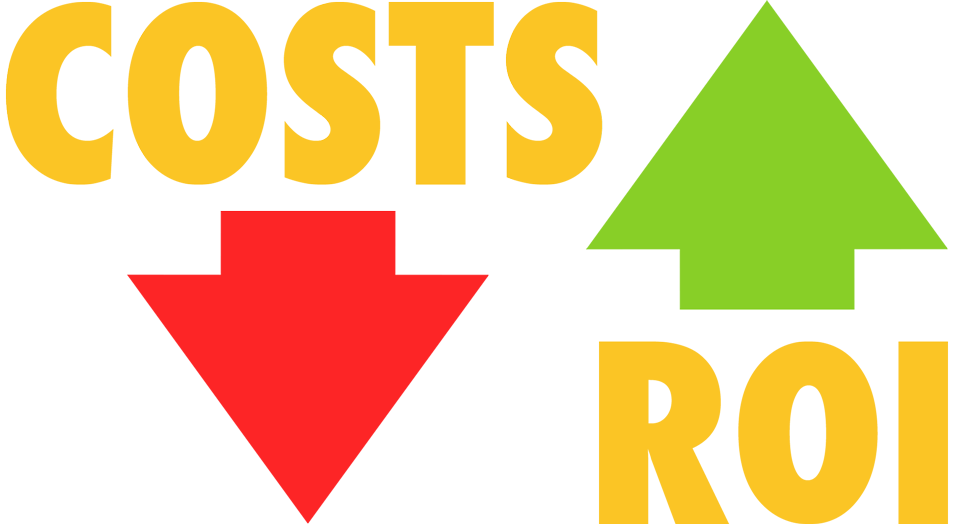 Reach your ideal customers at lowest costs
Run your OTT Video Ad Campaigns across hundreds of established OTT Channels, or target selected special interest channels according to the interest and profile of your ideal customers.
Whether you sell cooking ware, cruises, hotel bookings, home goods, cars, airline tickets, legal services, education, video games or diapers - no matter your industry or product - there are OTT Channels available for your video ads which already serve a viewership consisting of your ideal customers.
Content targeting, behavioral targeting and geo-targeting through OTT / ConnectedTV Advertising outruns traditional TV advertising every time!
Apply for discounted wholesale rates
Apply through our inquire form today or request a callback and see if you qualify for discounted wholesale rates on ad-buys across selected Channels on the three leading OTT / ConnectedTV platforms Roku, FireTV and AppleTV.