TV App Dev Credit for Non-Profit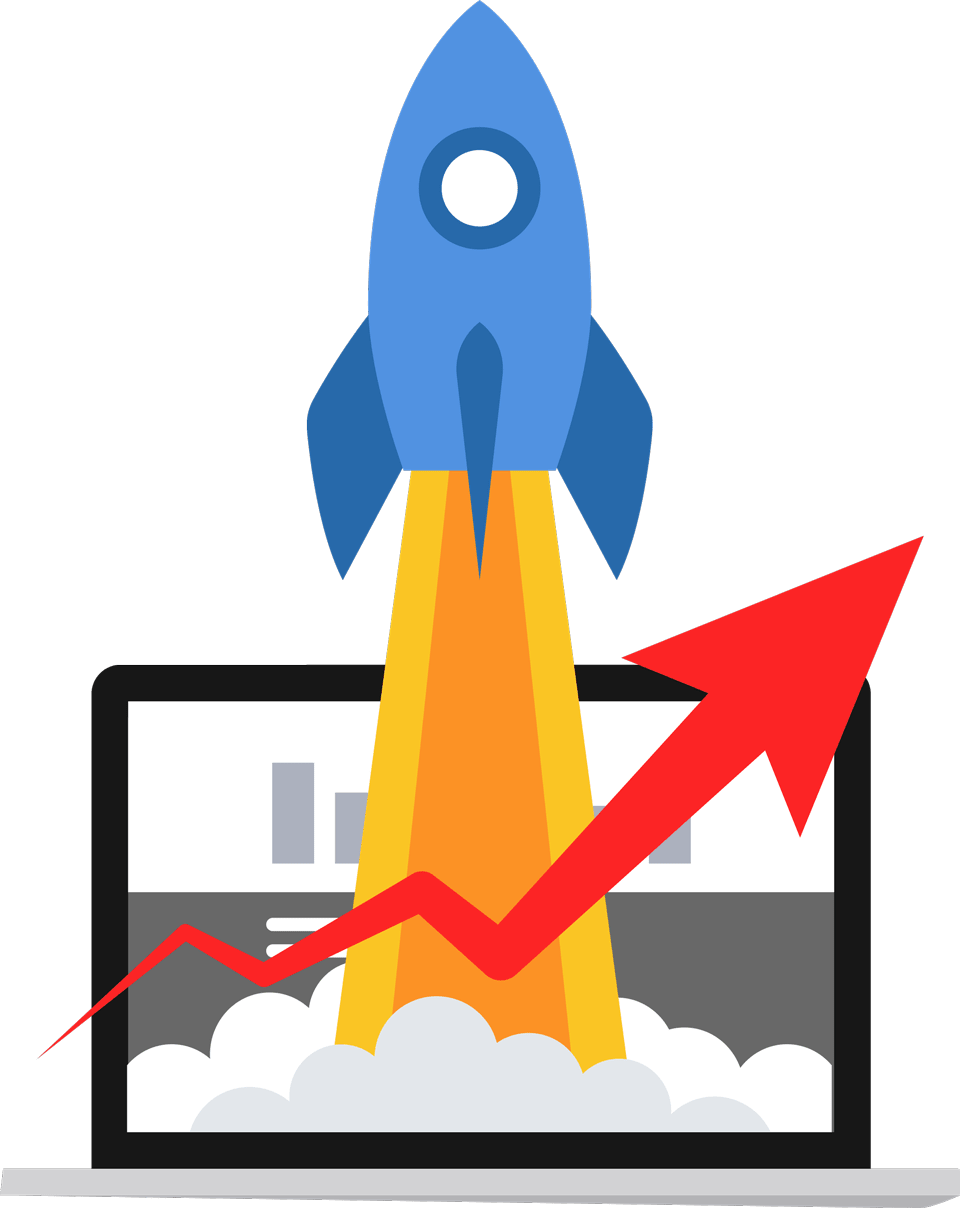 Lightcast.com offers development credits to qualifying Not-For-Profit Organizations for the development and launch of OTT / ConnectedTV Apps and Channels on leading OTT platforms.
What the TV App Dev Credit covers:
Based on the use of the LightcastOVP & CDN development credits given to NPOs range from 25% to 100% of the development costs for OTT / ConnectedTV Apps on leading platforms - up to a full sponsorship of a portfolio of TV Apps.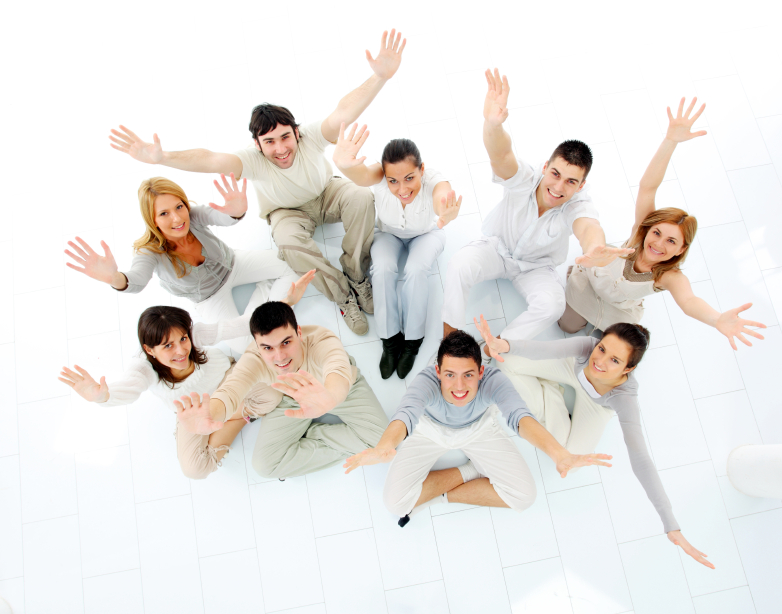 NPOs which qualify for Lightcast.com's TV App Dev Credit
US NPOs with the following status: 501c3, 501c4, 501c6 status
Officially registered NPOs in other jurisdictions with a status equivalent to the US 501c3/c4/c6
Selected VLOGs and startups
Common entity types qualifying for Lightcast's TV App Dev Credits:
Public Charities, Private and Public Foundations, Churches & Houses of Worship, Faith-Based Broadcasters, Social Advocacy Groups, Professional Trade Organizations with NPO status, International Organizations active in poverty relief, disaster response and healthcare in developing countries.