How Do I Get OTT Connections?
September 21, 2022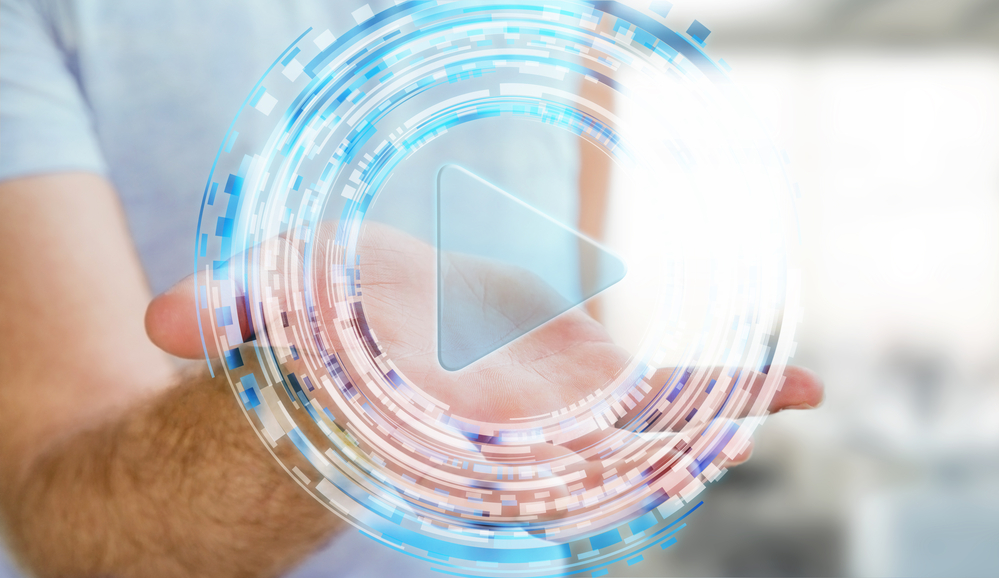 OTT is going to completely take over media distribution within the next few years. Even cable companies have taken notice of this trend, with more of them offering content through OTT platforms. If you're considering expanding your OTT streaming content, you need to think carefully about the OTT connections you want to make. Where do you want your content to appear, and what do you need to make it happen?


How Do I Get OTT Streaming Connections?
Basic OTT Setup
When we talk about making OTT connections, we're thinking about streaming your content to multiple platforms, connecting your content with audiences. To do that, you're going to need some basic equipment in order to broadcast your content. If you intend to broadcast content live, a high-speed internet connection with lots of upload bandwidth is a must. Many cable and DSL providers limit upload bandwidth, while fiber optic providers typically give you the most upload bandwidth.

Even if you aren't going to live stream, having more bandwidth will speed up your content uploads. To render that content, you'll need a computer capable of outputting high-quality video, ideally with a graphics card installed which can accelerate encoding and reduce the load on the rest of your computer. The Nvidia 3000 series cards have other features for OTT creators, like noise removal on microphones and the ability to change backgrounds without a green screen.


Use Existing Streaming Platforms
With the right equipment, you now have to choose where to send your content. You can take advantage of existing streaming platforms if you want to get started quickly. Platforms like YouTube are a great place to start publishing regular content. Twitch and YouTube are good options for live streaming. Other social media platforms can be used for OTT content as well.

Rather than upload to each of these platforms one by one, consider boosting your outreach with a Media Cloud, which will convert your files to the appropriate format for all the platforms you wish to publish to. This way, you only have to output and upload your video once. You can also stream to multiple platforms with ease using a Media Cloud.


Put Your Content on OTT Platforms
Dedicated OTT platforms like Amazon Fire TV or Roku allow you to upload your own content on these platforms. You can easily make an app on these platforms to publish your own content. As more people tune into your programs, the platform's algorithms will start recommending your content to people who watch similar things.

These platforms are growing quickly. Get on them now to give your content time to grow. Once these OTT platforms get bigger, you'll face stiffer competition.


Create Your Own OTT App
You can even build your own standalone app for OTT streaming if you want to have full control over what you show and when. Your app can be uploaded to app stores for mobile devices or computers.

Whether you want to build your audience on top of an existing platform, or you want to pave your own way with your own app, Lightcast can help you publish your OTT content successfully. Contact Lightcast today to schedule a free consultation and learn more about how we can help you conquer the OTT market.