How Does OTT Differ From Traditional TV and Cable?
March 29, 2023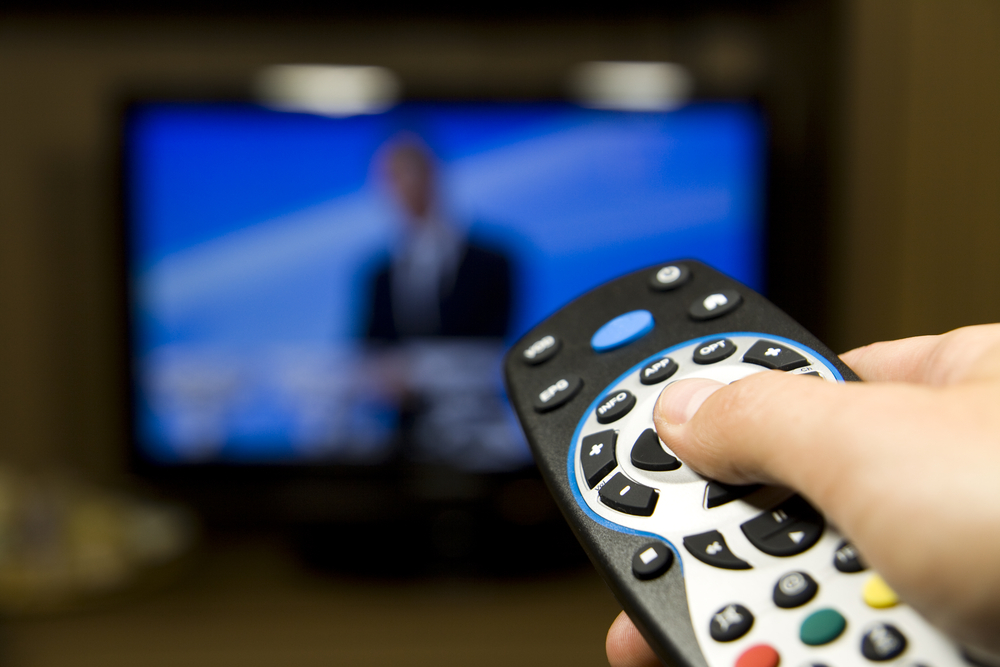 For many viewers, the days of cable TV are considered a bygone era. With more streaming services available than ever before, the importance of a well-rounded over-the-top media service is essential. But what is OTT and how are these streaming services changing viewer expectations?


How Does OTT Differ From Traditional TV and Cable?
The major difference between an OTT service and traditional cable TV is the delivery method. Traditional cable services rely on cable connections or even satellite connections to deliver content. Furthermore, the content offered by OTT services and traditional cable is vastly different. OTT services generally give viewers options for targeted, ad-free selections, while traditional cable offers linear broadcasting from hundreds of channels the viewer may not even use.

To be sure, streaming services are more popular than traditional cable. Many major broadcasting networks have shifted to offering video-on-demand services to compete with streaming services. Some broadcasting channels have also partnered with streaming platforms to access customers, such as ABC shows simulcasting on Hulu to reach Hulu audiences and cable audiences at the same time.


What Is OTT?
OTT (over-the-top media service) is a media distribution method that delivers content directly to consumers via the internet. For media, OTT is most commonly used to refer to streaming services, on-demand streaming, and live-view streaming like FAST channels. OTT services allow anyone with an internet-connected device to access video apps via laptop, smartphone, tablet, smart TV, and even gaming consoles.


How Over-the-Top Media Service Is Changing Viewer Expectations
When viewers have access to ad-free streaming services and traditional cable services, they can certainly feel the difference. OTT streaming services put the control in the viewer's hands by enabling the viewer to pause, rewind, jump episodes, and even alter language and subtitle settings for easier viewing. By contrast, a traditional cable service does not offer this level of accessibility or control since even rewind functions are limited to a certain timeframe.

Viewers are growing accustomed to the level of catering found in OTT services, which is why traditional cable subscriptions are falling by the wayside. That said, viewers also have increasing expectations from streaming services, particularly in terms of content quality and access. Streaming service subscribers have an increased demand for personalized recommendations from the platform so viewers can find new shows and movies more easily.


Is Live Viewing Still Important to Consumers?
Sports, news channels, and even weather reports may be important to access in real time, particularly during prime time or during major events. This is where OTT services that support FAST channels are essential, since these platforms mimic traditional cable at a fraction of the price and still allow consumers to be more selective about the services they are paying for.

While the main difference between OTT services and cable TV is the delivery method, the video selection for each of these services is another major contrast. With viewers having greater expectations, only OTT streaming services can meet the current demand. Contact Lightcast today to learn more about cloud OTT technology.