How OTT Media Is Changing the Distribution of Content
April 5, 2023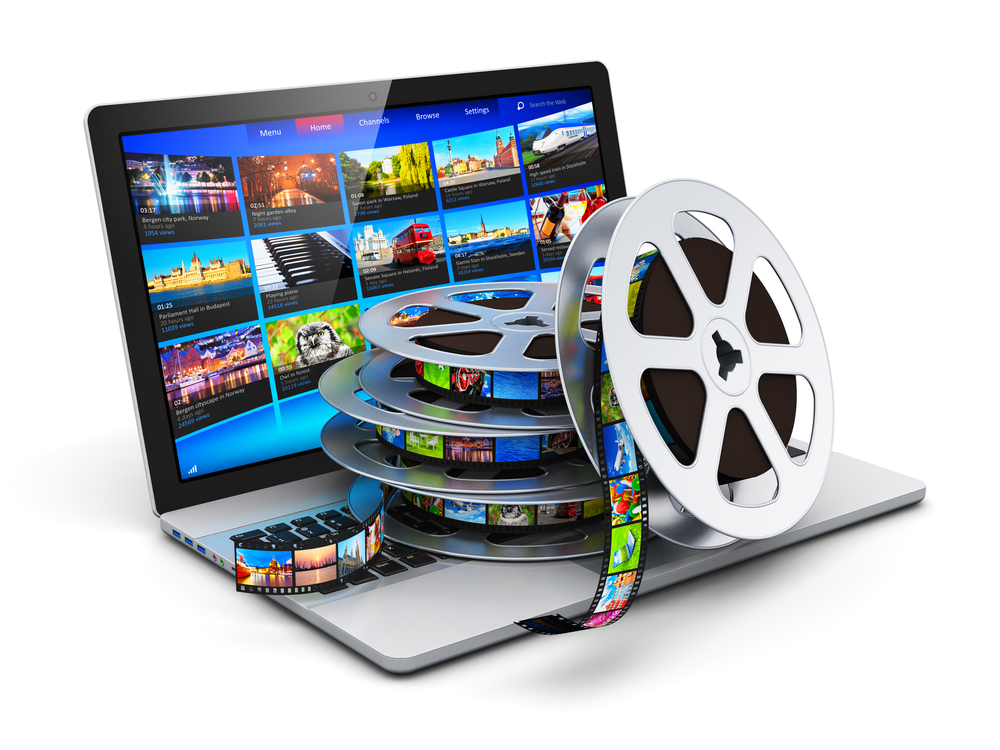 Traditionally, the distribution of content such as television shows and movies was delivered through movie theaters and television broadcasts at home. But with the advent of OTT platforms and streaming services, the landscape of media distribution is radically changing. Learn more about these changes and the technological advancements being embraced by OTT services.


How OTT Media Is Changing the Distribution of Content
As OTT media becomes increasingly popular among consumers, traditional television broadcasting is seeing a decline in viewership. In other words, fewer people are watching cable TV than ever before. Instead, more people are turning to streaming services and on-demand content for entertainment. Naturally, this has rapidly changed the way content creators distribute media.
The best example is the way television broadcasting channels treat the roll-out of new episodes. Broadcasting stations like CBS, CW, and ABC are partnering with OTT streaming services to simultaneously air television shows online and on cable to reach both audiences. Even movies are being released exclusively on streaming services instead of premiering in theaters. Overall, traditional broadcasting channels are investing more in OTT media services.
How an OTT Platform Works
In general, OTT streaming platforms function exclusively off internet connections. The internet can connect a consumer to a streaming service via virtually any device, from compatible gaming consoles to smartphones to smart TVs. The internet offers a greater degree of flexibility for on-demand viewing, since it allows the consumer to access content at any time from anywhere in the world.
However, it's important to note that streaming services have to be on the cutting edge of technology to stay competitive. The most crucial technological advances for OTT media include incorporating artificial intelligence and sophisticated algorithms to increase recommendation accuracy for consumers. By using AI to personalize content recommendations, OTT streaming services can improve the customer experience and reinforce loyalty.
Is Niche OTT Better Than General OTT?
Over-the-top content is already a distribution service that creates a turnkey experience for consumers. But are platforms like Netflix, which incorporates media from many creators, better than niche platforms like Disney+, which only offers Disney content? For consumers, the over-saturation of niche OTT streaming services can mean multiple subscriptions that may be difficult to maintain. But niche platforms for sports are likely to grow more popular.
One of the main determining factors that sets one OTT service apart from the other is the quality of original content. Consumers want access to shows and movies that have been available on traditional cable, as well as original content created by the platform. Platforms that can meet the demand for high-quality original content may find more success.
To be sure, streaming services have drastically changed the way consumers access media, and traditional broadcasting is feeling the pinch every year as fewer people opt for cable services. Through the internet, consumers can have access to content whenever and wherever they want. To learn more about how to keep OTT media services competitive in the ever-changing market,
get in touch with Lightcast today.