Is the OTT Market Growing in 2023?
October 5, 2022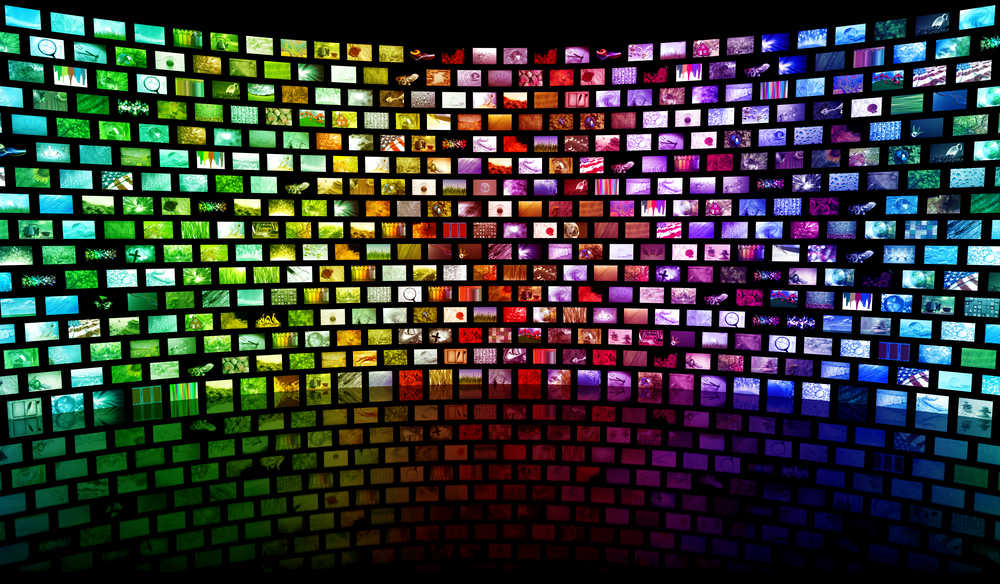 In 2021, OTT platforms surpassed cable TV providers in total viewership in the United States. This marks the beginning of a whole new era of media distribution where OTT platforms reign supreme. How long can this growth last? The increasing number of OTT platforms has some thinking that competition could stifle growth, while others point to these platforms as proof of a long future ahead. OTT movies, series, and unique OTT content will continue to grow in 2023.


Is the OTT Market Growing in 2023?
OTT Movies Driving Growth
Some feared that in the aftermath of the global pandemic, OTT would see a sharp contraction or correction in 2022. However, no such regression to the mean occurred. Instead, OTT platforms consolidated their gains in market share during the pandemic. Interestingly, OTT movies seem to be where the most growth is poised to occur. The number of online-only films released in the United States nearly doubled in 2020, as you might expect. 2021 data, however, shows an interesting trend.

Just as in 2020, 2021 saw another 179 online-only movies hosted on OTT platforms. Those numbers look to remain on trend for 2022. Customer habits have changed forever, and their views on OTT films reflect that change perfectly. A survey of American moviegoers found that only about a third of people would like movies to have an exclusive in-theater period at all. Most people would prefer a simultaneous release at home and in the cinema from now on.


The Future of OTT Distribution
These changing habits spell trouble for the local movie theater. At best, films will be able to negotiate short periods of exclusivity for theaters but will then reside primarily on OTT platforms. This means that now the most important players in the OTT market are the platforms themselves. As platforms like Netflix, Amazon, Roku, and Google battle for the exclusive right to stream certain titles, they will try to lure movie studios into long-term contracts.

However, new platforms will emerge that target specific interests. Already successful examples include educational platforms Nebula and Curiosity Stream, Crunchyroll for Anime, and MagellanTV for history lovers. Although we expect some long-term exclusive deals to stay in place, more growth will take place on competing platforms looking to take a slice out of the largest players' pie.


OTT Content Spreading to Multiple Platforms
Independent studios and even individual content creators have steered clear of exclusive deals. While some may have found a preferred platform, like Dave Chappelle and Netflix, there are many more who are betting on themselves and who are using multiple OTT platforms to expand their outreach. As with all technology sectors, eventually, all of these platforms will consolidate into just one or two. Smart creators are betting on every platform, ensuring that they have a seat at the winning table.

To publish across multiple platforms and take advantage of the explosive growth in the OTT industry, you need the right tools. Contact Lightcast to learn how our Media Cloud can empower your content.