Launch Your Own Channel on Roku with Lightcast.com
July 4, 2022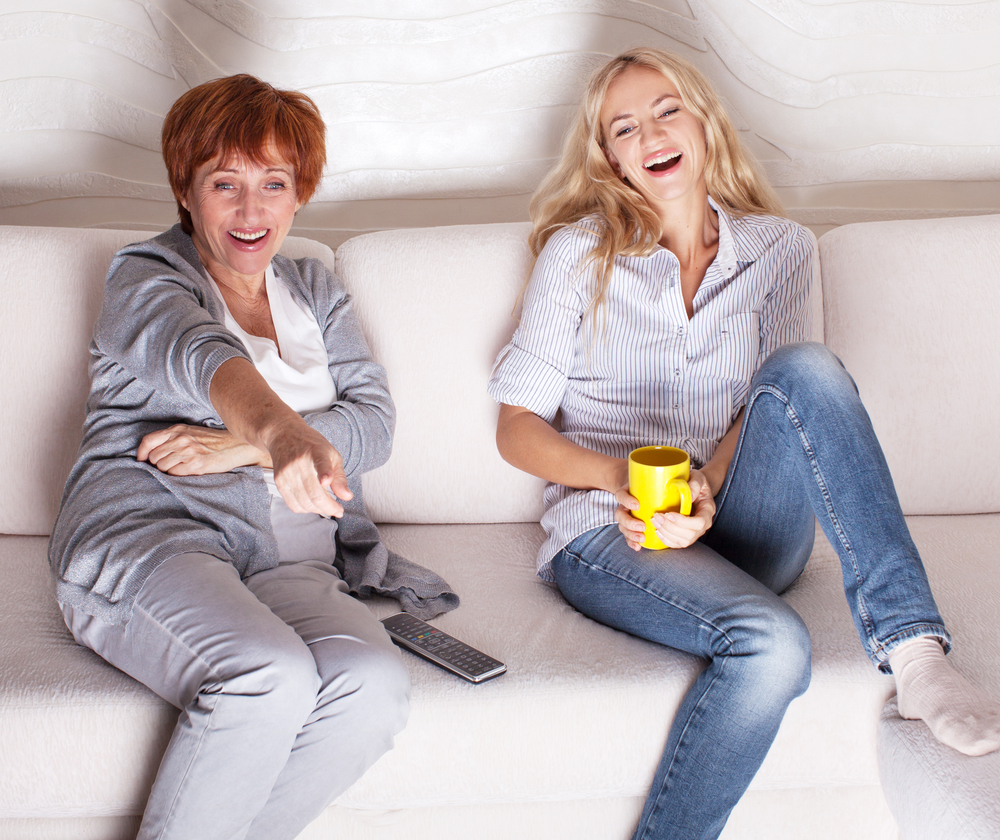 With a userbase of around 60 million, Roku is easily one of the best OTT platforms to publish your content on. It already includes popular streaming services like HBOMax and Paramount Plus, but its channel store offers hundreds more. Almost every cable network has launched a channel on this platform, and so can you! With an OTT service like Lightcast, publishing your own channel on one of the nation's leading OTT platforms is as easy as ever.
What Is It?
Roku uses its own proprietary operating system to link various streaming services together on one platform. It's very similar to how Samsung's Smart TV platform works. Best of all, it's compatible with every TV. Like the Amazon FireTV stick, it plugs directly into an HDMI outlet on the back of any TV. From there, just plug in the provided USB power cable and you have full access.

Alternatively, you can buy a TV built on Roku's OS and start watching immediately. Many TV manufacturers have started to include it by default, including TCL, Hisense, Philips and JVC. We expect more devices to support this platform going forward, which means that your potential audience is only going to grow.


Why Publish a Channel Here?
The more people that view your content, the more profitable it will be. Limiting your content to a single platform will exclude millions of potential viewers. That's why we suggest a multi-platform strategy. Ideally, your content should be visible on all platforms, not just your favorite one. Publishing a channel on Roku is easy since they have a very open system that allows anyone to have a channel.

As channels are added to the platform, they will automatically be recommended based on users' previous activity. If you publish comedic content, a person who likes to watch comedies might see your channel appear on their list of recommended channels. Users can then pin channels they frequently view, similar to how people subscribe to channels on YouTube.


Simplify the Process
Uploading content across multiple platforms is a major challenge for content creators. Every platform has distinct encoding requirements along with unique metadata parameters. Uploading your content to one platform at a time creates a lot of extra work. There is a faster way.

By using an OTT streaming service that operates in the cloud, you can upload your content once and have it sent to every platform in minutes. Cloud computers handle encoding for different platforms and all of your work is saved in the cloud too. You'll have full control of your content from a centralized location without having to spend on advanced hardware.


Lightcast for All OTT Platforms
The multi-platform streaming service you need is here. The Lightcast Media Cloud offers the ability to stream and publish content across all the most popular OTT platforms. We can even help you design custom apps and channels for other platforms. Request a callback from Lightcast or send us an email to learn more about how we can help your content find a wider audience.