OTT Meaning and the Top 3 OTT Trends for 2022
March 31, 2022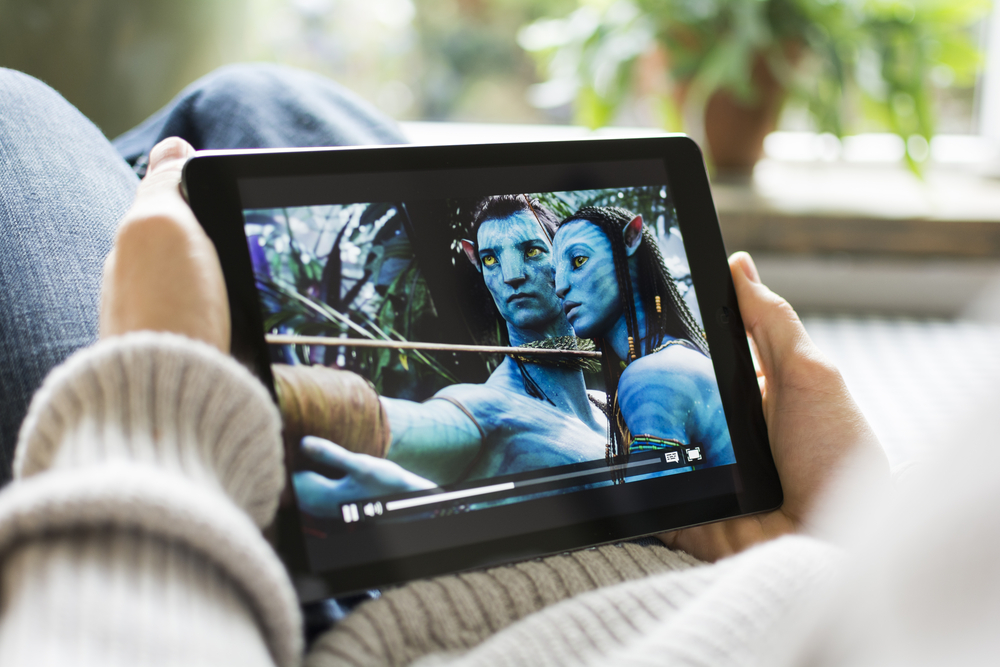 Without question, OTT is one of the most frequently heard phrases among media producers and consumers. This unique platform has turned content consumption upside-down in recent years and shows no sign of slowing down. Here we take a look at the broader OTT meaning and some of the top trends to watch for in 2022.
1. Continued Rise in Popularity of OTT
OTT stands for "over-the-top" and refers to internet-based media that is streamed directly to consumers without traditional intermediaries such as cable television companies. OTT media is mostly found through video-on-demand platforms but can also refer to things like audio streaming or internet-based voice calling products or services. OTT content is often accessed by consumers via paid subscription but can also be financed by advertising or in-app purchases.

Thanks to large platforms like Netflix and Amazon Prime, consumers have grown accustomed to viewing content from sources other than traditional cable channels. This trend is likely to continue as OTT media platforms offer more personalized content options that appeal to niche audiences and unique tastes.


2. Broader Consumer Choice
We've likely all heard the term "streaming wars" over the past several years in reference to large media platforms fighting to grow their respective streaming audiences. Netflix, Amazon Prime, and HBO Max are just a few examples of the myriad options that media consumers can now choose from, and the list is growing every day.

This growth is likely to continue in 2022, as consumers have sent a clear message that they enjoy access to a more diverse selection of content than traditional media companies have to offer. This is great news for original content creators who specialize in unique offerings, as the OTT platform gives them direct access to niche audiences outside of mainstream models.


3. More Interactivity and Engagement
With so many streaming options to choose from, consumers have predictably started to demand more from OTT media services. Platforms are racing to meet these demands by differentiating themselves from the rest of the pack, and many feel the next example of this could be through interactivity and engagement. Some are even calling this a new era of OTT, in which consumers not only watch content but actually engage with it.

This two-way interaction between consumer and content will likely lead to deeper platform engagement and thus increased loyalty, all of which translates to subscribers renewing with greater regularity. One example of this is the introduction of video games on the Netflix platform, and others are sure to follow suit with products and services designed to deepen user engagement.

These are just a few of the top trends that are likely to emerge in the OTT media space in 2022. Consumers have clearly demonstrated their preference for the diverse offerings that a streaming platform can provide, and we should see these trends continue to grow for the foreseeable future. Contact Lightcast to learn more about OTT streaming and how you might benefit from this wildly popular media service.