OTT Streaming Services: The Top 6 Benefits to Advertisers
May 24, 2023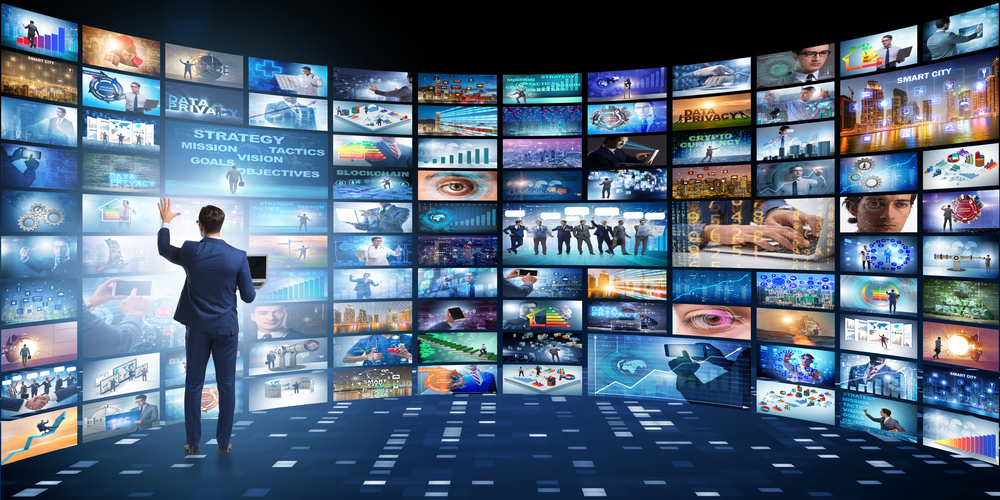 OTT streaming has affected advertising in a huge way. Today, OTT advertising offers companies the ability to reach targeted audiences in creative and impactful ways. Advertisers are also finding advantages through advanced reports and cutting edge capabilities.


OTT Streaming Services: 6 Benefits of OTT Advertising
1. Reach Niche Audiences
Traditional television advertising casts a wide net, reaching many people who are not interested. The best OTT services for advertisers allow the ability to microtarget an ideal audience. Personalized ads are more relevant to the viewer, which leads to a higher engagement rate.


2. Advanced Reporting and Analytics
One of the huge advantages for any company is that OTT ads usually have pixel tracking capabilities. At Lightcast, our advertisers are able to check in on their campaigns in real-time. Our analytics let them know viewing stats, location, device types, and more detailed information.

These kinds of hard facts give advertisers information they need so they can optimize their campaigns. In the long run, this improves ROI and helps smart marketers reach their ideal audience.


3. Advertisers Are in Charge
In a traditional broadcast system, advertisers get data back slowly and then have to ask networks for any changes. With OTT media, advertisers are in control of their own campaigns. If they want to immediately make a change, they can do so in real-time with their advertiser account.

This can represent a huge savings for advertisers. Because of the combination of real-time data and real-time control, advertisers can stop a campaign that isn't working. They can also see an opportunity with a campaign that's going well and immediately level that up. By taking control of their campaigns, advertisers can improve their return on investment.


4. Flexible Options
Broadcast television commercials come with limitations for commercial length and ad placement. With OTT media, advertisers can create videos of varying length. They have the ability to make choices about ad placement. For example, they can make choices about whether they want their commercial at the beginning, middle, or end.

Thanks to the advanced reporting tools, advertisers are able to learn more about what works best for them. They are then limited by their imaginations when it comes to what they want to try next.


5. Cost Savings
Advertisers only need to pay for the ad-views, meaning times audiences actually saw an ad. This is a much better value than paying for placement with TV ad-buys. An advertisers' spend will make a deeper impact when it isn't being spent on viewership assumptions.


6. Cutting Edge Capabilities
OTT platforms are still developing new ways to connect with consumers. As they continue to optimize how their advertisements work, advertisers are reaping the benefits. For example, OTT content now includes a feature called pause ads. When a viewer hits the pause button on their program, an advertisement takes up the paused screen space.

Paused ads are on the screen when a viewer has time to click on something. They are no longer actively watching the video. So while their friend is getting more popcorn from the kitchen, they're clicking to learn more about a new product.

OTT content represents a goldmine of opportunity for advertisers who want to run effective campaigns. The new analytic tools and advertising capabilities can't be matched. Contact Lightcast now to consult our experts on how to leverage our OTT platform to reach your audience.