Is Your Content Right for SVOD?
February 14, 2022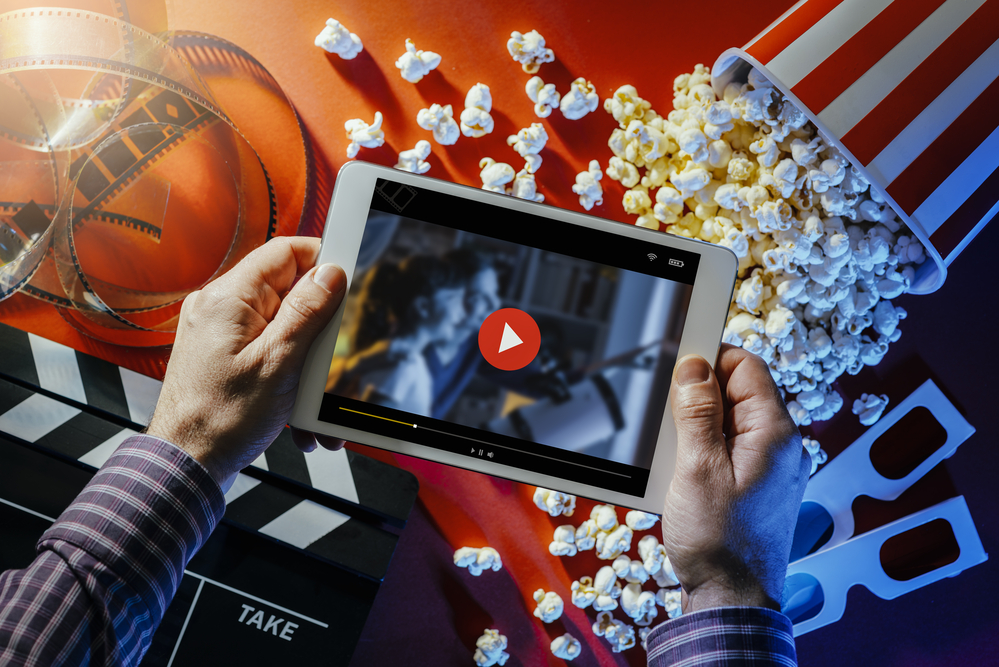 If you're a video content creator, there's a good chance you've at least thought about monetizing your efforts with the help of subscription video on demand. This platform offers numerous benefits for content providers, but as we all know, not all content is created equal. Here we break down a few key things to consider in determining whether SVOD is a good fit for your content.
How Much Content Do You Have?
If you're considering whether your content is appropriate for subscription video on demand, one of the first questions to address is how much content you have available. Generally speaking, this format is best suited for creators who are capable of providing fresh new content on a regular basis. Without new releases, viewers are likely to lose interest and move away from your subscription platform.

In terms of your initial platform launch, it's a good idea to have at least 60 minutes worth of cumulative video content, which you can break up into several smaller pieces of content. The exact length of each piece will vary depending on subject matter, as some things are better suited to short formats while others require a bit more time.


Entertainment Content
While it may not exactly be fair, it's important to keep in mind that any entertainment-driven content you have will likely be compared with other entertainment people consume on platforms like Netflix, Amazon Prime, and Hulu. This obviously means you'll have to be mindful of content quality, but you'll also want to think about duration.

Bearing in mind that even the shortest TV episodes are about 25 minutes long, any entertainment content you stream should be at least 10 minutes in length. In terms of your library size, it's advisable to have at least five different pieces of content available.


Instructional or Educational Content
Content that is instructional or educational in nature benefits from a popular digital learning experience known as microlearning. This refers to highly specialized content that can be delivered in videos as short as 2-5 minutes. This gives instructional and educational content creators much more freedom to break longer videos into multiple bite-sized pieces for platform subscribers.

While it's not necessary to employ the microlearning model, doing so gives you the option to build a much larger streaming library. For example, if you have 60 minutes of video content, that can be divided into 12 five-minute pieces of content.


What's Your Long-Term Strategy?
The subscription-based platform is best suited for creators who will offer a variety of exclusive content offerings on a fairly consistent basis. While there may not be an exact formula for frequency of new releases, a good rule of thumb is to provide subscribers with one new piece of content each week. The key is keeping users engaged, so they'll always feel like they have something new to watch.

These are a few of the main things to consider in deciding whether subscription video on demand is the right platform for your content. Contact Lightcast to drill deeper and discuss your content strategy in greater detail.